Over the years H.A.L.O. has created these Programs out of necessity to provide extraordinary care to every life and maintain a 98% save rate. We couldn't do it without your support of these life-saving Programs!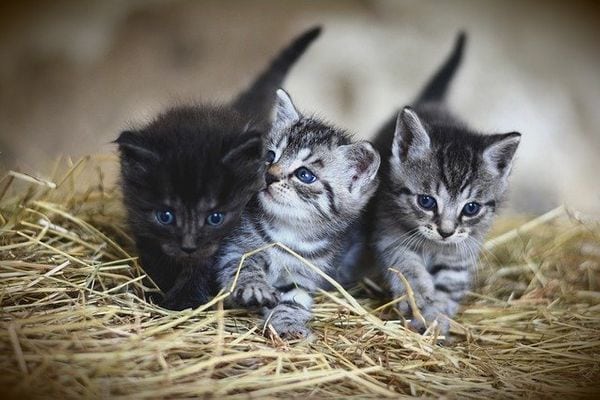 (2012) For any County to be successful in reducing homeless pet intakes into shelters, it is vital to have a low-cost/free spay and neuter program for residents and stop the OOPS. H.A.L.O. 's first program created a one-of-a-kind low cost voucher program for residents in Indian River County. Thanks to a shared vision with local veterinary practices; Cats Meow, Crossroads and CVC, H.A.L.O. has given thousands of vouchers saving countless more lives and reducing shelter intake!
Pick Up Your Voucher Today!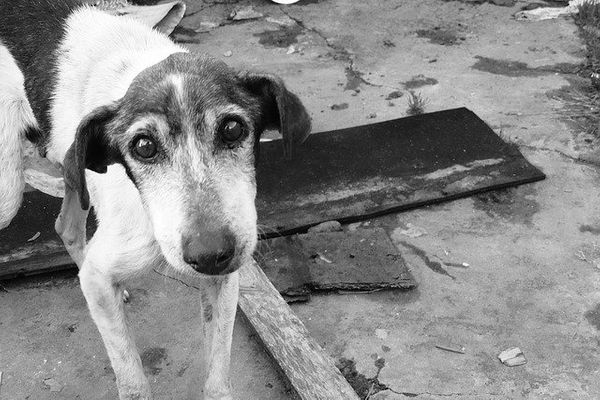 (2022) Each year, H.A.L.O. spends over $400,000 in veterinary costs for rescues in our care. The Angel Medical Program was created to help provide all life-saving medical services needed to give homeless pets surrendered to H.A.L.O. a second chance at life. With the Angel Medical Program, H.A.L.O. would not be able to continue the extraordinary commitment to save each and every life.
Donate!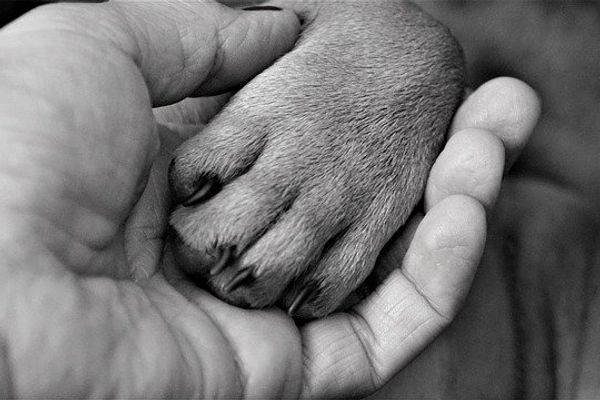 (2016) Throughout the years, H.A.L.O. had been approached by numerous animal lovers and no-kill supporters who wanted to help, but were unable to adopt an animal. As the answer… The Angel Wings Adoption Program was created which allows an "Angel" to sponsor a homeless pet which waives their adoption fee and increases their chances for adoption. Since the program began adoptions increased by over 40%!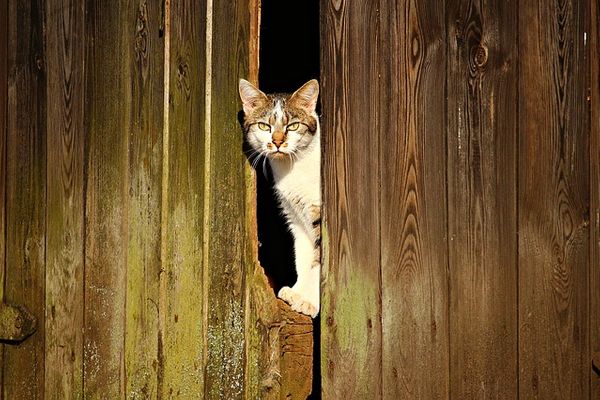 (2018) This program serves to relocate cats not suited for traditional adoptions into a "working environment." This program provides an ideal solution to a widespread feral cat problem in Indian River County. The Working Barn Cats Program allows these cats to be spayed/neutered, vaccinated, and then re-homed into a barn or warehouse where they are beneficial in controlling rodent populations. Additionally, it prevents these cats from being euthanized while we strive to make Trap, Neuter, Vaccinate, Release (TNVR) an accepted practice in Indian River County.
Have a Barn? Contact Us!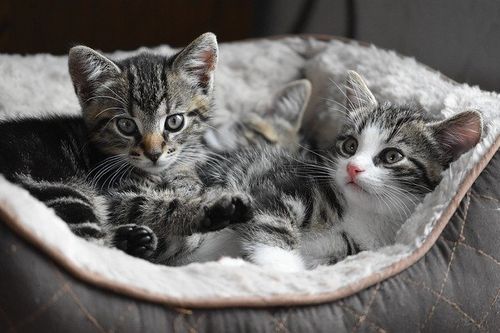 (2018) This program was initiated in an effort to get more dogs and cats out of the shelter and into a stress- free environment while waiting for forever homes. Each foster family is provided with the necessary training by H.A.L.O. staff as well as supplies and a care package. It allows each animal to become accustomed to living in a home, receive one-on-one training from their foster family which greatly increases their adoption potential, and allows the shelter to save more lives. Since initiating the program H.A.L.O. has 140 active families providing critical life-saving care!
Become a Foster Today!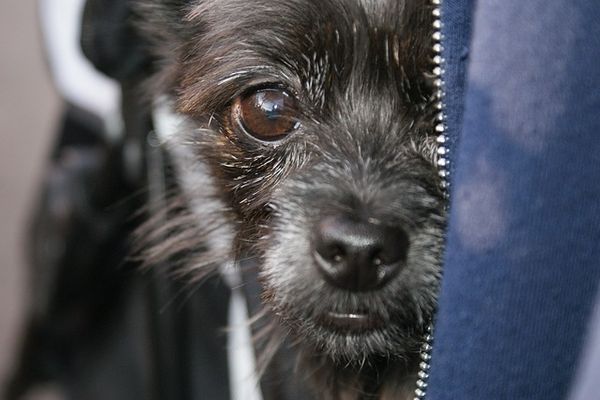 (2019) Quite often dogs who enter the shelter are considered unadoptable due to their extreme shyness and lack of social skills. Our staff alongside dedicated volunteers work with each shy dog individually by slowly building their confidence and trust through structure, socialization and love. This program has decreased shy dog shelter retention by over 50%. Meaning… they go home faster!
Become a Volunteer Today!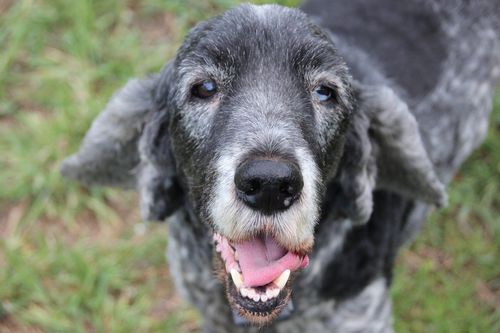 Many of the senior pets at H.A.L.O. are overlooked due to age and medical needs and often spend years in the shelter instead of enjoying their golden years in a loving home. The Sugar Faces Foster Program provides our senior pets with the opportunity to live the remainder of their lives in a safe and happy home environment. Each foster family is provided with the necessary training by H.A.L.O. staff as well as medical care and supplies.
Become a Foster Today!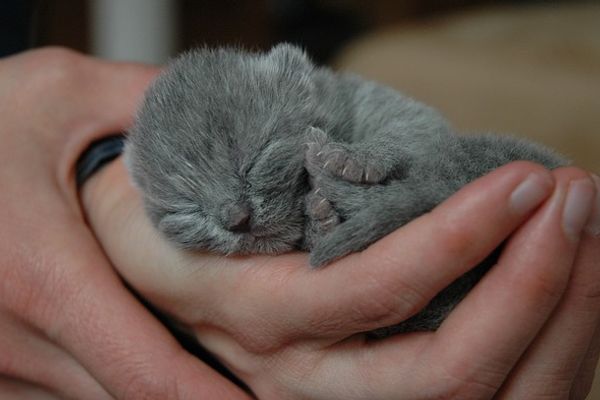 H.A.L.O.'s Bottle Baby Program provides lifesaving nursery care for kittens or puppies who are too young to be put up for adoption. As a Bottle Baby foster, you will be responsible for feeding and caring for these babies at home.
Each foster family is provided with the necessary training by H.A.L.O. staff as well as supplies and a care package and 24-hour assistance.
Become a Foster Today!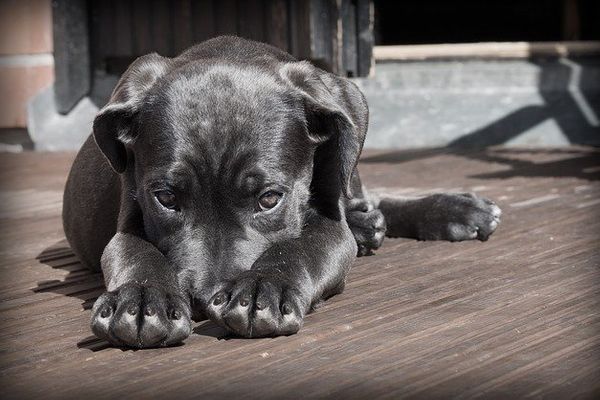 (2019) As a no-kill rescue shelter, H.A.L.O. often ends up with extremely difficult cases where dogs are simply not adoptable due to untrusting and aggressive behaviors. We hit a problem… we were filling up with these "misfits." The solution… The Fresh Start Program where H.A.L.O. trainers and handlers each champion a misfit to work extensively through pack work, positive muzzle training, and behavioral modification with a heavy emphasis on exposure. Each trainer is allowed to determine when a Misfit is ready to be put up for adoption and each potential adopter must go through training sessions with the dog in order to form a bond before taking them home. In just one year, dogs that had been at H.A.L.O. for years started forming bonds with dedicated families and started going into their fur-ever homes!