At Home at H.A.L.O.
H.A.L.O. is uniquely equipped to board pets of all ages, medical needs, and behavioral requirements.
With on-site trainers and medical staff, each of our boarding and training guests receives one-on-one care specific to their physical and emotional needs and, of course, lots of love and snuggles!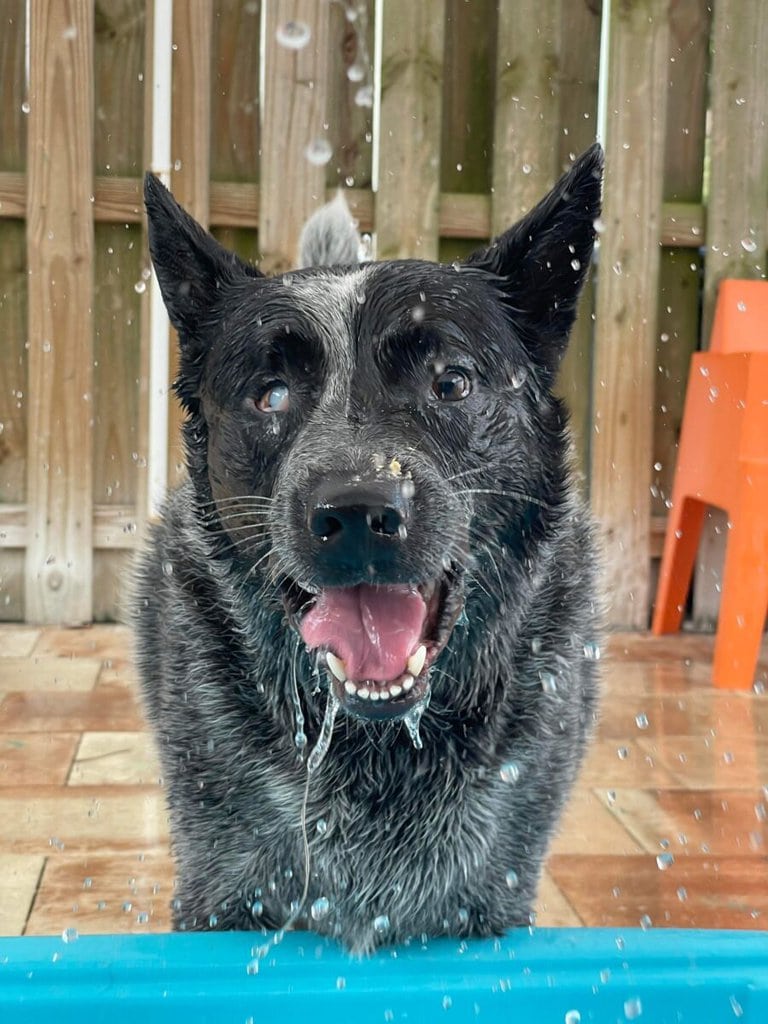 Dogs- $30/Day
Dog Share $25
Includes (2) feedings, (4) walks, playtime and housekeeping.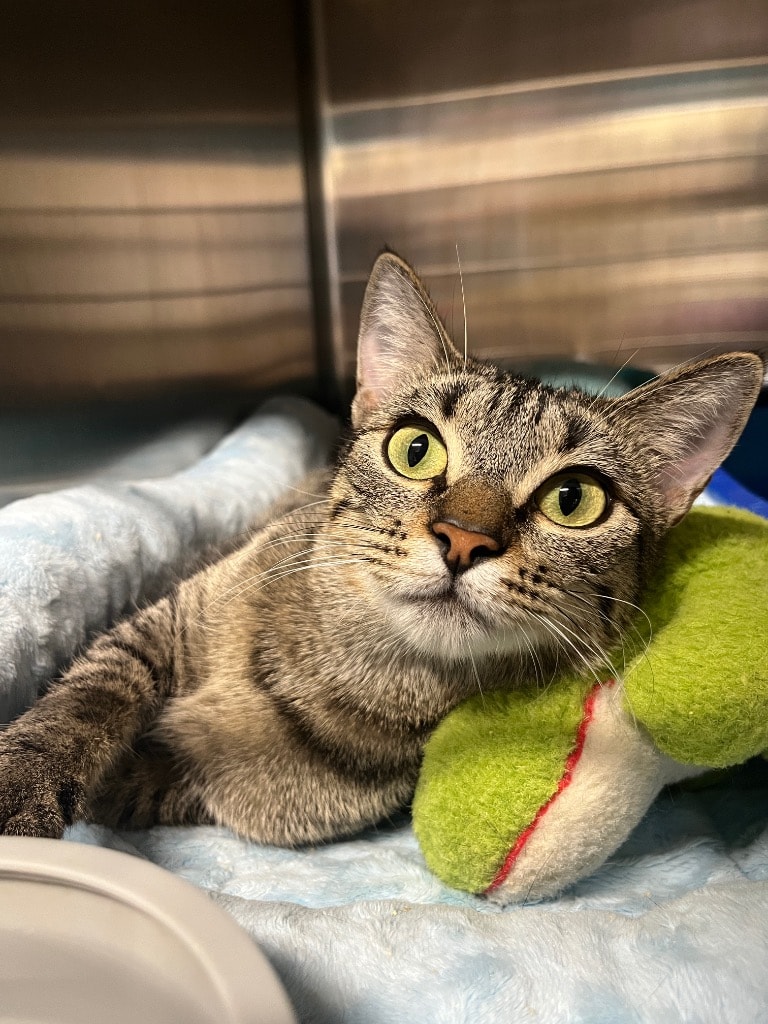 Cats- $25/Day
Cat Share $20
Includes (2) feedings, playtime and housekeeping.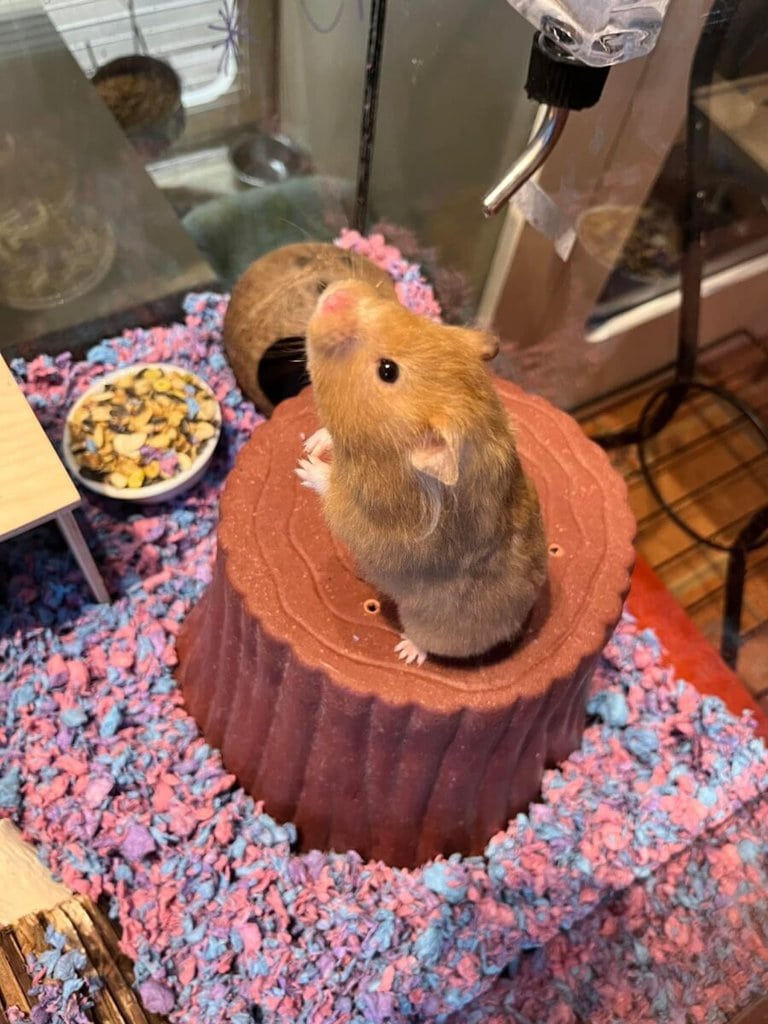 Birds & Sm Animals- $10/Cage/Day
Includes (2) feedings, playtime and housekeeping.
Must bring own cage unless prior arrangements are made.
Call us today to set up your boarding appointment! 772-589-7297
We strongly urge you to complete the Boarding Application and Release online prior to drop off. Each of your pets will need a separate application and release.
All boarding must be prepaid. Any additional charges will be collected at time of pick up.
If you are staying nearby, you can absolutely check your pet out for the day!
We do not currently offer Daycare.
We do not offer Grooming or Training Services outside of boarding at this time.
Hurricane boarding is available, but is very limited. Rates are doubled with a minimum stay of 3 pre-paid nights. During hurricane boarding, no upgrades are available.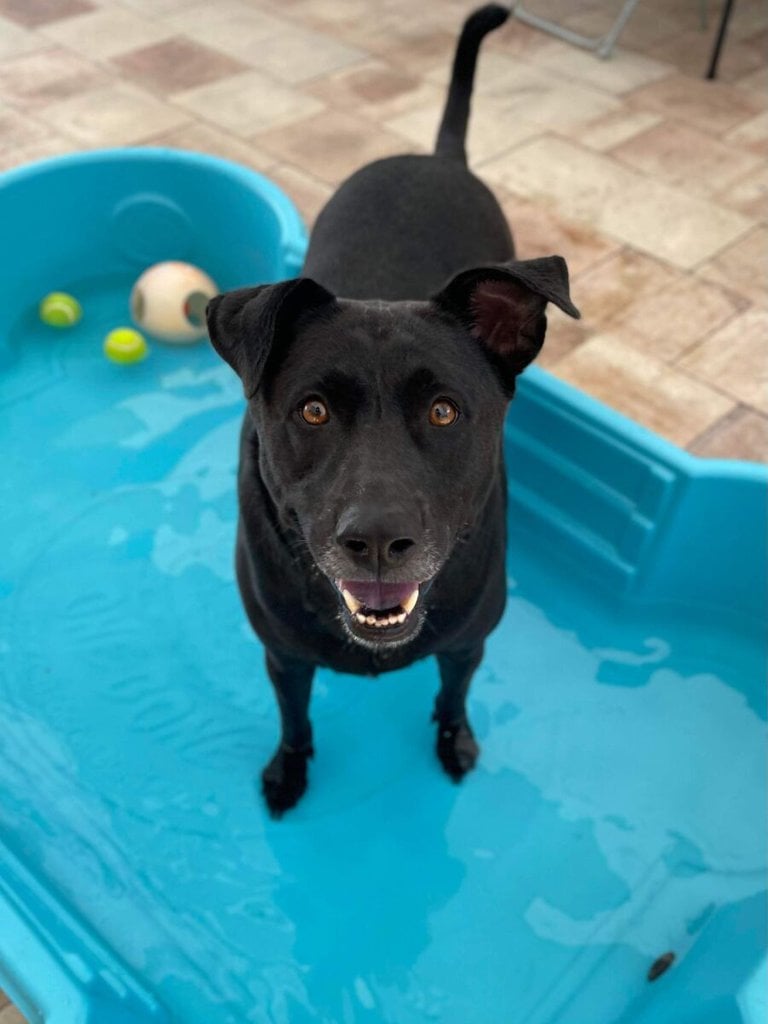 Pool Time- $15
Upgrade your pups day with a pool-splashpad play date!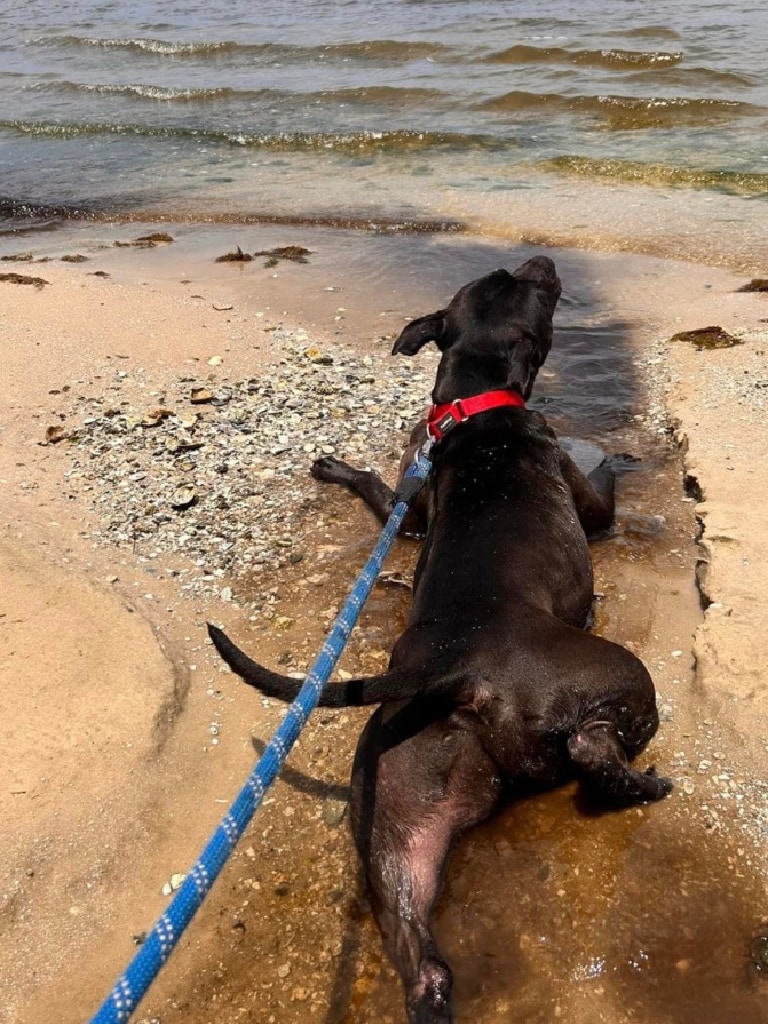 River Walk- $15
Upgrade your pups day with a walk to the Sebastian River!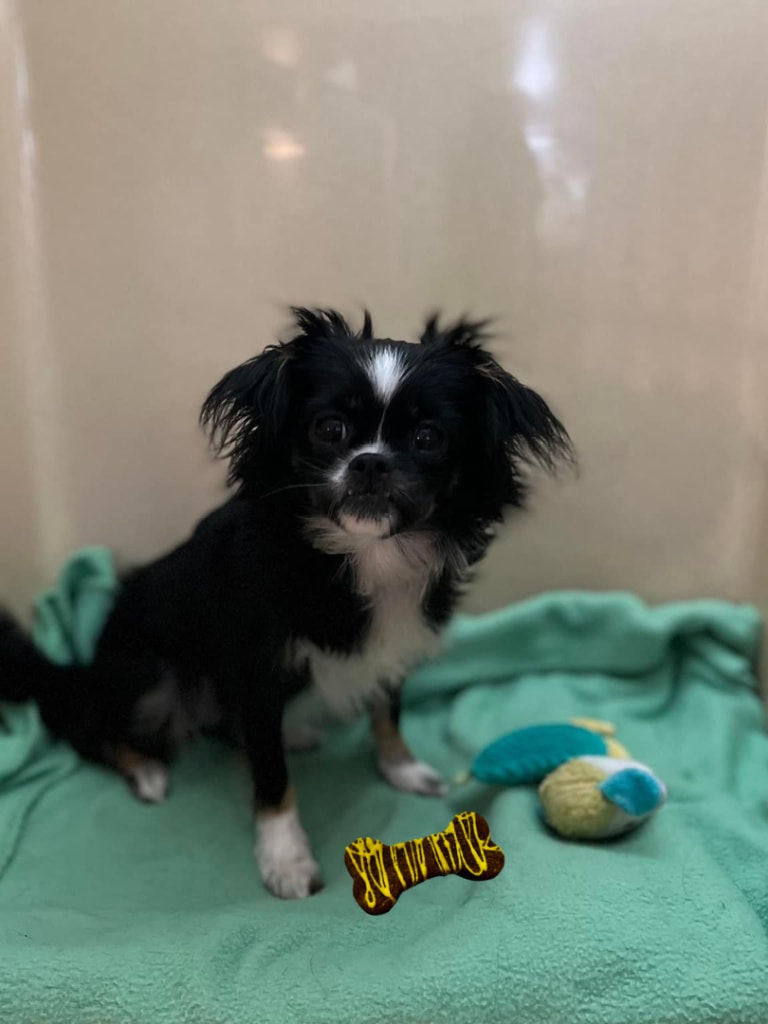 Room Service- $10
Spoil your pup with a turndown and homemade bark bar cookie on their pillow!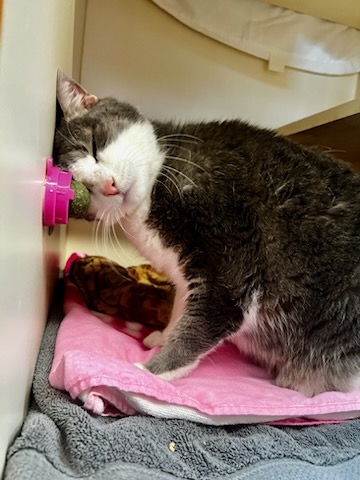 Catnip Love- $15
Upgrade your kitties condo with a catnip ball they can't resist!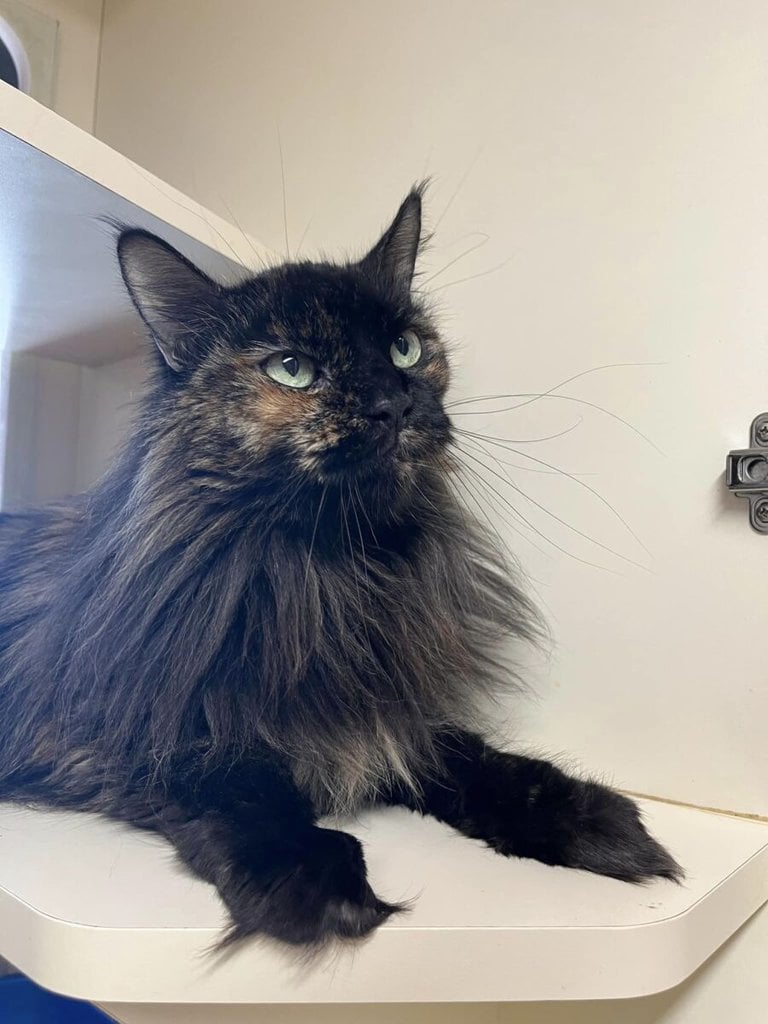 Brushing Love- $15
Upgrade your kitties stay with a one on one brush out!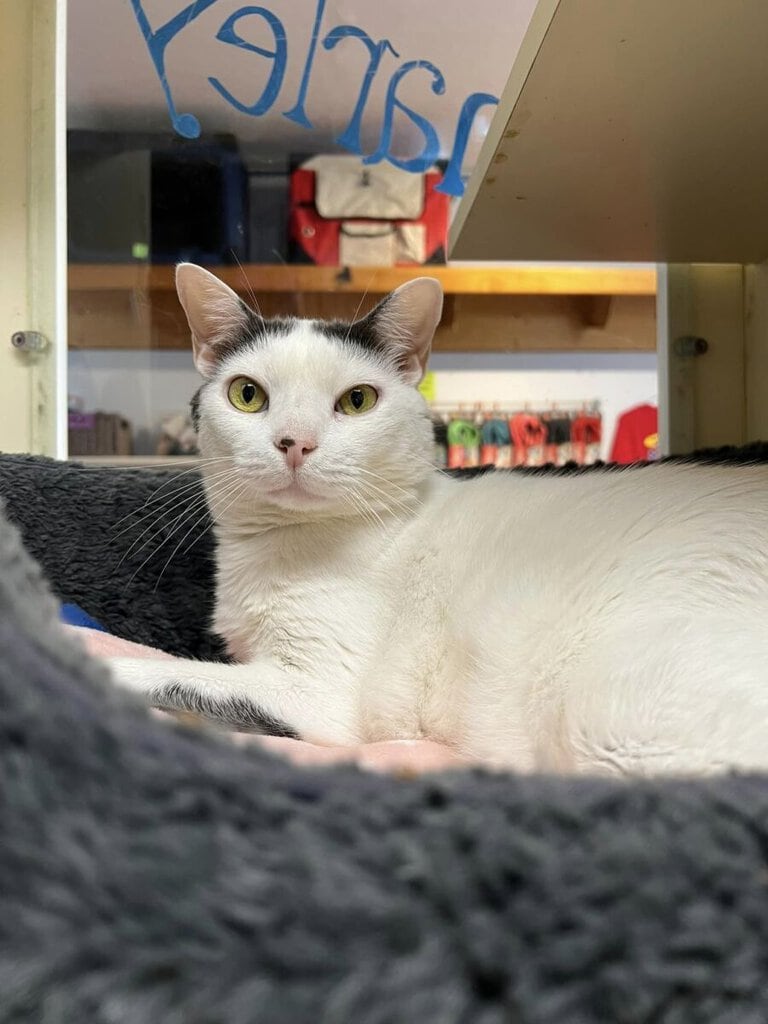 Room Service- $10
Spoil your kitty with a turndown and homemade fishy treats on their pillow!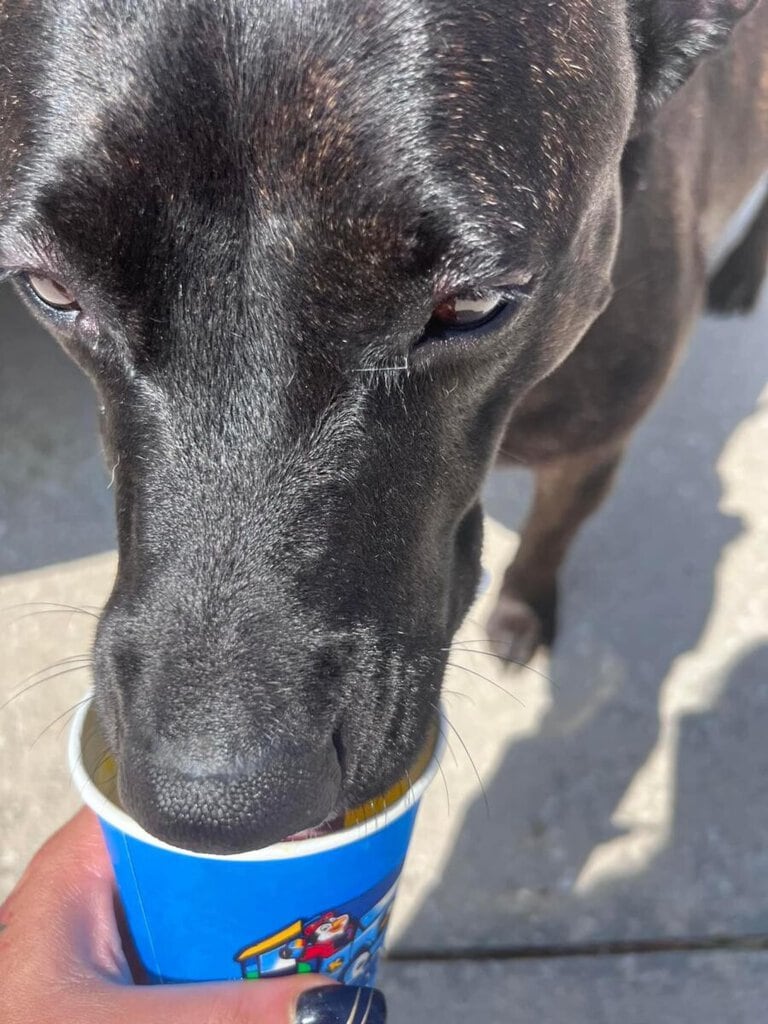 Ice Cream Break- $10
A cool down snack designed for your pup or kitty!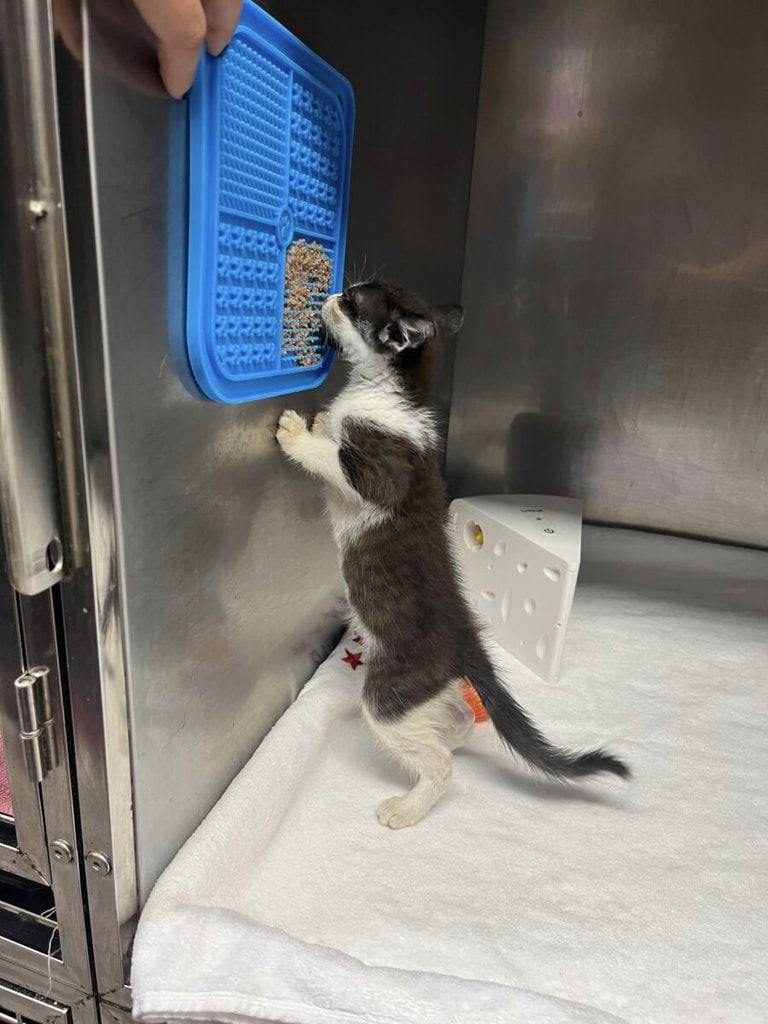 The Destresser- $15
Designed to stimulate your pet's senses and relieve stress through either a lick mat or kong tailored to your pet!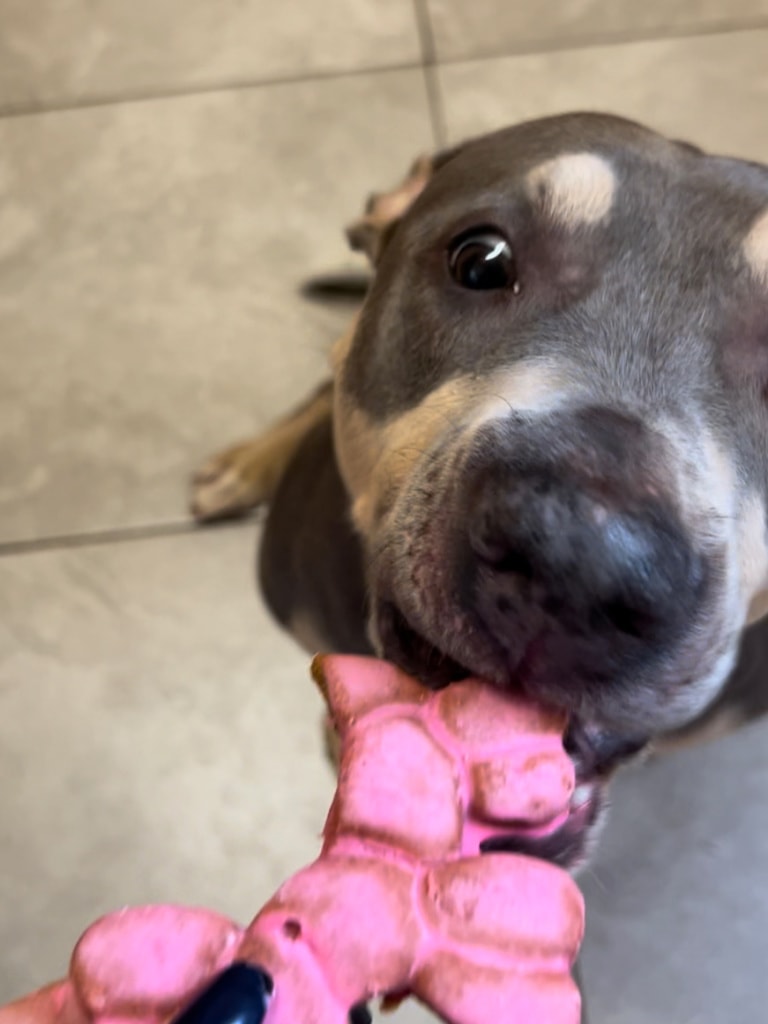 Extra Cookie- $5
Give your pet a homemade cookie or treat from our bark bar! Made with all natural, healthy ingredients!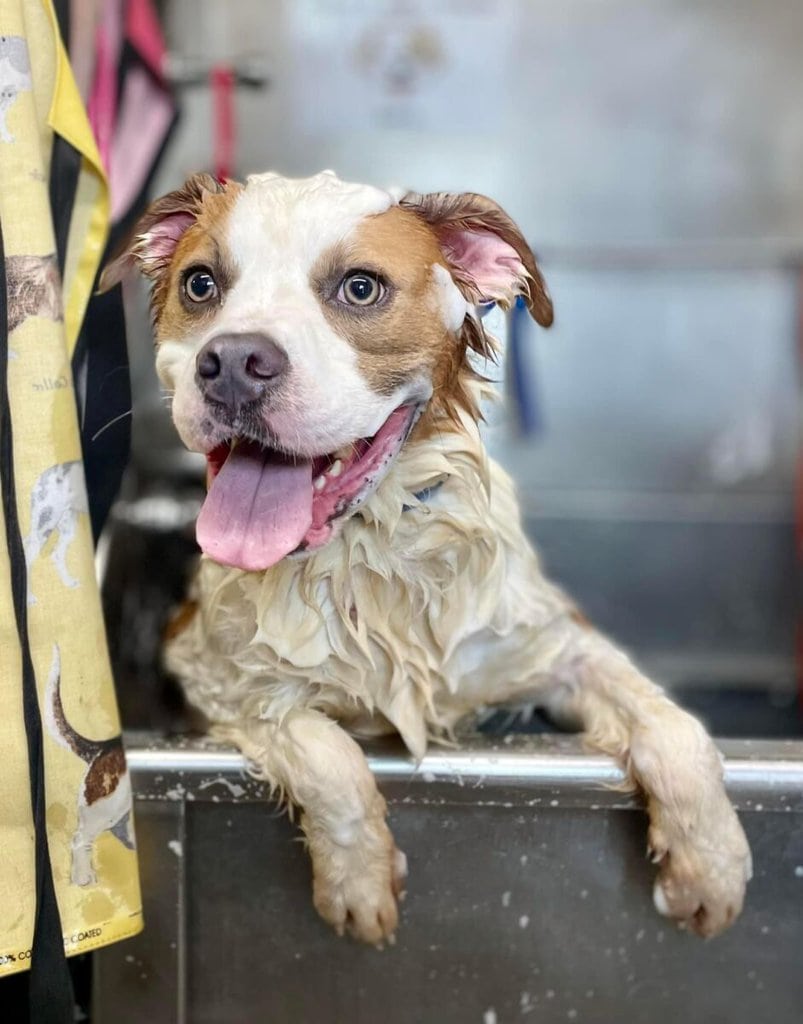 Basic Bath Package- $35
Lather your pup on pick up day for a fresh and clean car ride home!
Nail Trim & Ear Cleaning Included
Blow Out for Long Coat Breeds +$20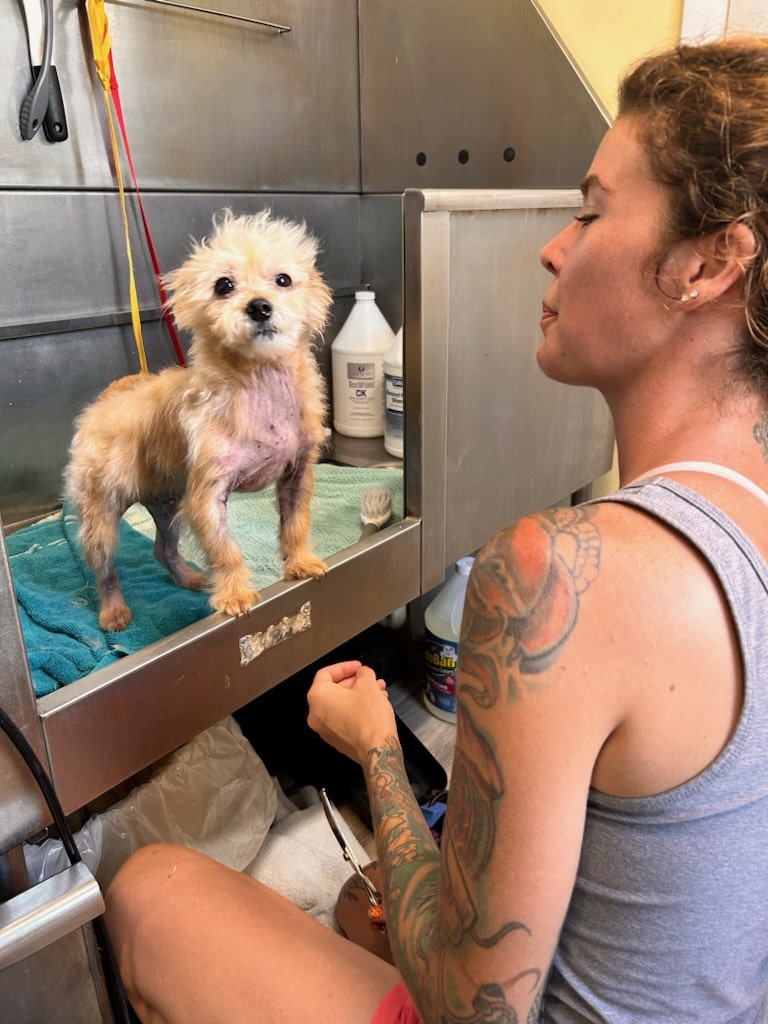 Specialty Bath Package- $50
Lather your pup on pick up day for a fresh and clean ride home!
If your pup suffers from flea allergies, dry or yeasty skin this package is tailored to meet your pups needs
Nail Trim & Ear Cleaning Included
Blow Out for Long Coat Breeds +$20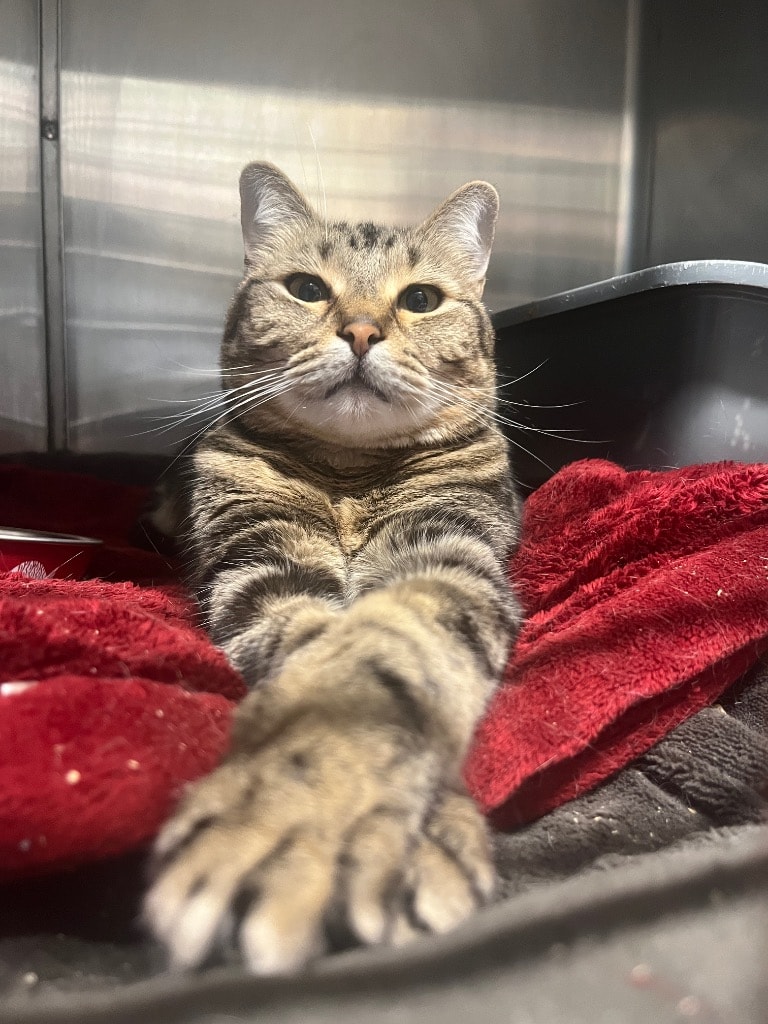 Nail Trim Only- $10
Don't worry about cutting nails too short again! Have them done here!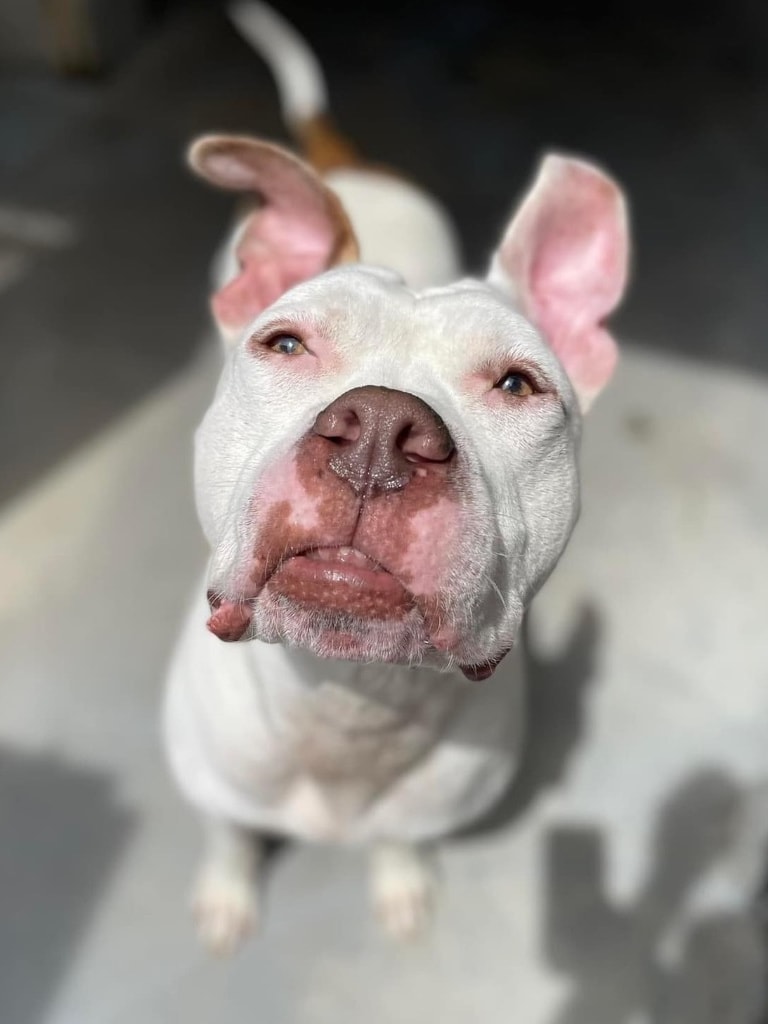 Teach a New Trick- $20
While your pup is staying with us, take advantage of our expert trainers ability to teach your pup a new trick!
This 30 minute session will set the foundation and give your pup additional mental stimulation during their boarding.
Three sessions preferred. 
Obedience Training- $75
Have you been threatening your pup with boot camp?
This package is designed for you!
Get your pup professionally trained during 1 hour sessions while boarding.
Three sessions preferred.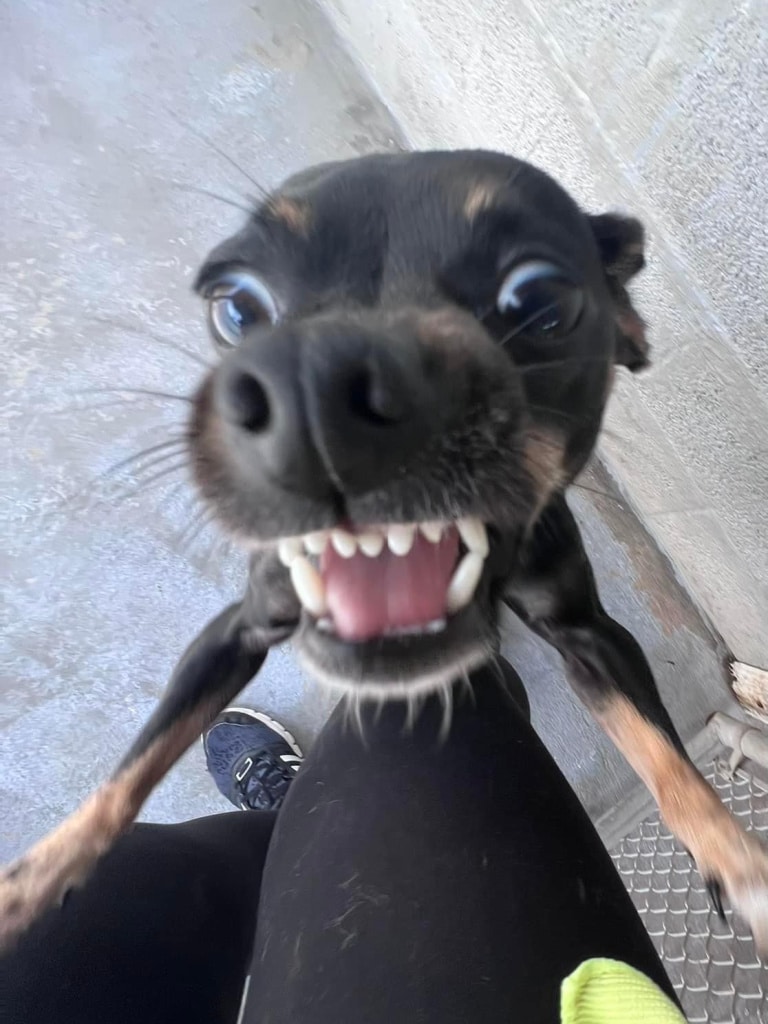 Reactive Training- $100
Do you struggle with reactive behaviors with your pup?
This package is designed to work on these issues and while not a magic bullet, can set the foundation for you and your pup to stop unwanted behaviors.
Three sessions preferred.
More advanced exposure through our Board & Train Package
Meet The Hooman Training Team!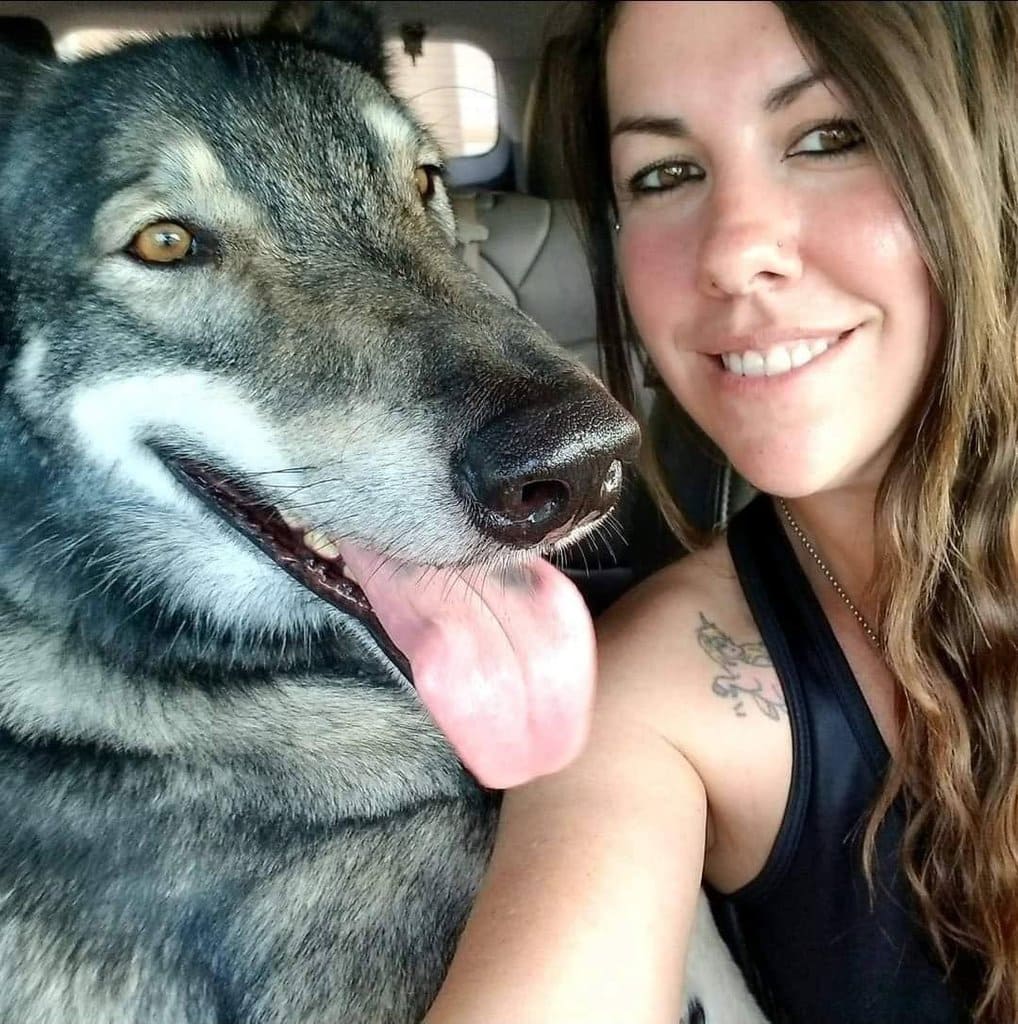 Michelle Wallenstein
My name is Michelle Wallenstein and I'm the animal care manager at H.A.L.O. no-kill animal rescue.
My role at H.A.L.O. is to oversee any medical or behavioral issues concerning the animals under my care.
My aspirations at H.A.L.O. are to enrich the lives of these animals, both mentally and physically, until they find their forever homes.
Some interesting facts about me include; Zoo keeping for over 10 years and training numerous species such as, crocodilians, lemurs, anteaters and exotic birds!
I've also been doing outreach programs with exotic animals at schools, libraries and churches for 5 years, teaching children about conservation.
My training specialties include; leash walking skills, puppy training and unique tricks such as paddleboarding! I would love to work with your family to provide mental and physical stimulation to make your dog(s) successful and live a long happy life.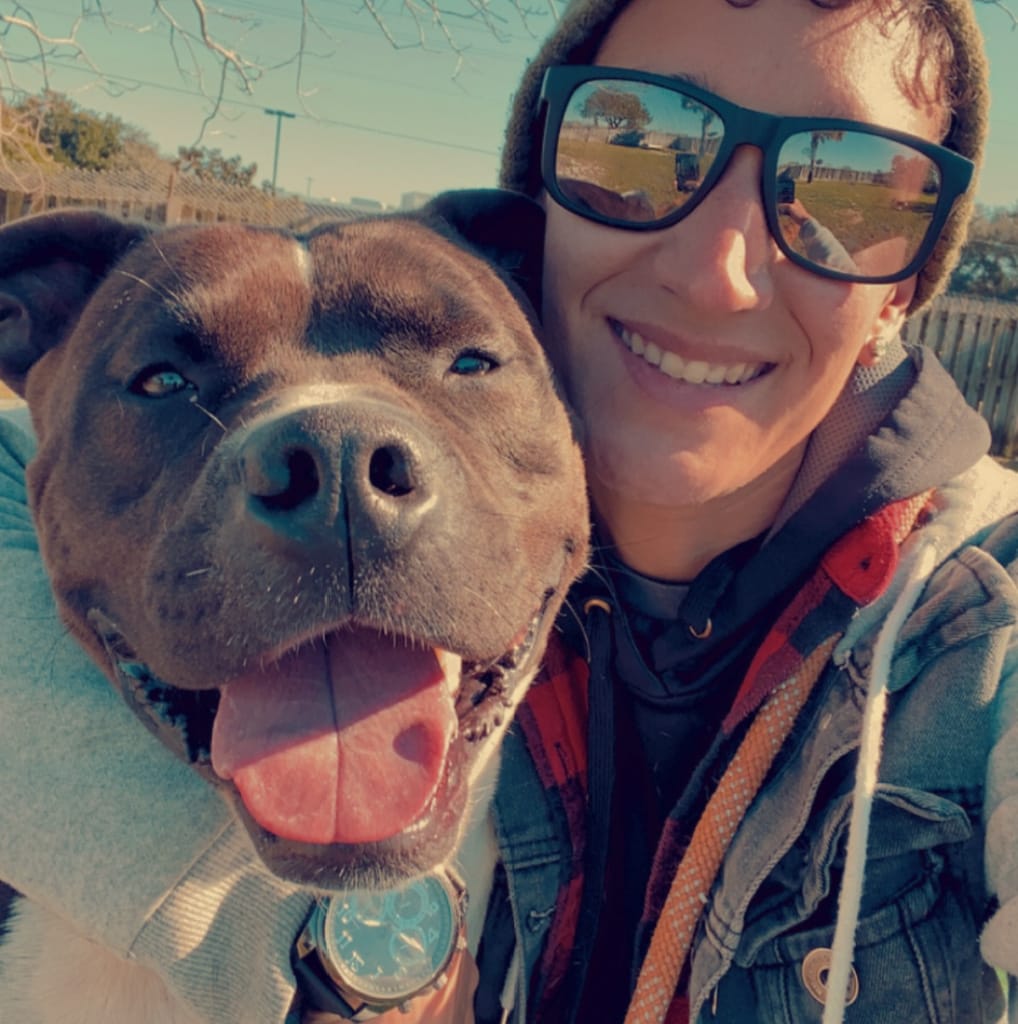 Nikki Cruz
Hi, my name is Nikki Cruz and I'm the Dog Behavioral Manager at H.A.L.O. No-Kill Animal Rescue! My position oversees the behavioral side of the dogs within the shelter to properly assure they are as comfortable as possible during their journey towards our shared goal of finding a family that fits their personality.
Fun fact! I was raised in a Military family and spent 26 years traveling around the world, meeting new people and adapting to all walks of life. With this experience, it's allowed me to help teach animals, (humans too!) to adjust to the environment around them.
I specialize in Obedience, Leash-Walking, Socialization (which includes exploration, confidence building and social interactions between people and animals) as well as Puppy Training!
My goal is to help create a stable foundation for you to form a strong bond with your dog so you can grow and learn together.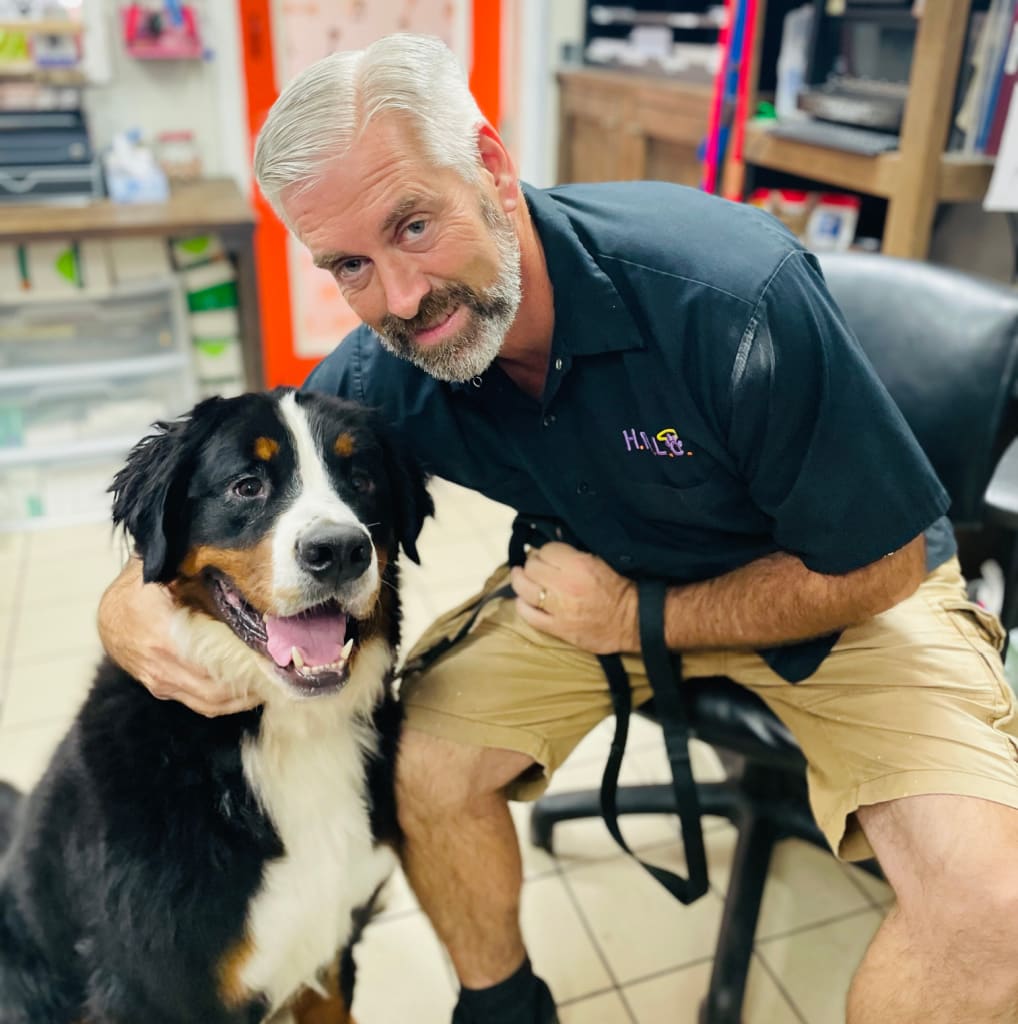 Jeff Bolling
Hello, my name is Jeff Bolling, Director of Operations and head of training at H.A.L.O. No-Kill Rescue.
I started my professional training career in 1986 and have worked with many different types of animals at various zoological institutions.
During my tenure at zoos, I was fortunate to have the opportunity to focus on implementing and maintaining several elephant behavior training programs. These elephant training programs were built on the theory of positive reinforcement and allowed animal husbandry staff and veterinary staff to provide the elephants with the utmost quality of care.
As a Curator at Disney's Animal Kingdom and the COO at the National Elephant Center, I was elected as a training instructor of the American Zoo and Aquarium Association for 10 years.
My start at H.A.L.O. began in 2014 when I got involved to help train a few behaviorally challenging dogs.
Since, I have shifted my focus to helping dog owners build a positive relationship built on leadership and trust.
I am confident that we can help improve your relationship and lead you both to success.
"Jeff is a God send. I adopted 2 larger dogs simultaneously a little over 8 yrs ago from HALO. After working with the two dogs a week prior to their homecoming, he then came to my house to socalize the dogs and teach me to handle them properly over a six week period. I encountered a behavioral issue last year which could have caused me to surrender my guy back to HALO and Jeff was able to immediately teach me how to handle it and we are all 3 living our best lives. I can't say enough about Jeff's abilities, compassion and understanding when it comes to pets and pet owners!!!!"
"I would just like to say a few things about Michelle Wallenstein and her training our dog Buster. Buster is a high energy Bull Terrier who was in need of discipline and obedience training. Michelle and Buster were and are the best of friends, he will do anything for her! Her knowledge, patience and caring are above and beyond. She has taught Buster how to station on a target, follow her commands off leash, how to play dead and a host of other tricks all while working on the basics as well. I highly recommend her for all doggie needs and Buster agrees!! Woof!!"
"I was fortunate to meet Nikki Cruz six years ago when my daughter adopted Harley from HALO. We started training when Harley was 12 weeks old with great success. Harley is a very well behaved, trained dog that we can take into any environment. Then we adopted Tiki, our yellow lab and immediately contacted Nikki 5 years ago to help us with our little nerve with fur and she is so well trained (thanks to Nikki) that she rarely uses a leash and is also well behaved and responds to commands with ease. Then here comes Teddy, my little 9-week-old Yorkie and boy was he Satan! I immediately contacted Nikki a year and a half ago for help as he was totally out of control. She immediately started training Teddy and myself and now 1 and 1/2 years later I have an unbelievably well-mannered dog that I get compliments on every time I take him out! I take Teddy everywhere… to stores, malls, parks, and friends' homes. I recently took Teddy on his first vacation to Embassy Suites resort and he was amazing! He received multiple compliments on his trained behavior. I recommend Nikki to everyone I meet that needs a trainer. Her knowledge and compassion for dogs and their owners is absolutely amazing and shows in all three of our dogs."
"I met Nikki back in 2018 right after I had adopted Harley (also formerly known as Munchkin) from H.A.L.O. No-Kill Rescue Shelter. Harley was just a baby when she met Nikki and I wanted the best possible guidance for Harley since she was so young. Nikki worked with Harley and I for years and throughout those years Harley has grown into the best well trained dog I've ever had the pleasure of owning. Harley walks incredibly well on her leash both in public and at home. She is social, willing, and brave due to Nikki's incredible training and commitment to her. Nikki not only trained her but trained me to be the best handler I could be for her. Throughout the years I have watched Nikki work with dogs who didn't have the foundation Harley was provided and instead found themselves with different hardships. Nikki took these dogs under her wing and made them into dogs that could find courage and strength within themselves. She eased their anxieties and gave them a foundation like my Harley has so they can grow and become the best companions. If you are looking for not just a trainer, but someone who will teach both you and your dog and build a relationship of trust and guidance between both of you, Nikki is the person for you. She is a genuine soul who when you meet her you can feel the love and passion she has for what she does. She is worth every minute, penny, and more. Thank you Nikki for making me into a better handler and for giving my Harley the foundation she needed to be such a great dog."
"I would like to highly recommend Michelle Lee for any of your animal training needs. She is very experienced and has a very strong compassion for all God's creatures. Within the past year, I had a need for her services. She trained my puppy on a weekly basis for a few months, and the behavioral change in him was impressive. She showed extreme patience with him and used a vast array of training techniques to get him to be a well behanved puppy. She cares about the animal's physical, emotional and spiritual needs. I don't hesitate to recommend her, she's wonderful!"
Aggression in Dogs
Jeff Bolling- 2023
In this issue, we are going to cover the types of Aggression in dogs and what causes it.
The phrase I hear often is, "That dog is aggressive, it must have been abused." In some cases that is true, but oftentimes it is not. Aggression is something that can be conditioned in a dog if they are successful with it. For example, if a dog sees a hand coming towards them and they bite the hand, then the hand goes away. The dog will make a mental note of that sequence of events and realize that when they use their teeth, the hand goes away, increasing the chances they will bite again if the hand comes back to them. 
Let us look first at the types of aggression dogs exhibit. The most common is aggression towards prey, small animals like cats , squirrels and rabbits can be considered prey. Next, is aggression towards people and not too far behind that is aggression towards other dogs. Prey drive is an instinctual behavior that can be accentuated by breed.There can be several reasons a dog might be aggressive towards a person or a dog. Aggression can be caused by fear,hormones, genetics or something known as claiming. Fear is traditionally caused by under-exposure. If a dog is not socialized as a puppy with many different people, animals or situations, there is a high probability that they will be fearful and can react with aggression.  Claiming is a very common problem with dogs. Claiming looks like protection to us and they can claim things like people, furniture, a home, a yard or even a neighborhood. Claiming is a problem because anything they don't consider part of their pack or in their possession becomes something they feel they need to drive away. 
Now let us look at behavior. Imagine behavior is simply a set of patterns in the brain which are formed by reinforcement. If a dog is allowed to perform a behavior that we do not desire, for a long period of time, those patterns of behavior become more prominent and are harder to untrain. It is important to identify problematic behaviors early in your dog. Then you can start the work or training that needs to be done to untrain what you do not want your dog to do and then retrain what you do want them to do. Doing so should take less time with this approach.
Training is just a game and there are rules for the game we play.  It has been shown that Operant Conditioning using Positive reinforcement is the most effective way to train and that is the method used at H.A.L.O. Reinforcement like verbal praise, eye contact, touch and food rewards are all things we use at H.A.L.O. to increase a desired behavior. 
We have a fantastic training team at H.A.L.O. and are eager to help our community with your training challenges.