Our ongoing events calendar
1 event,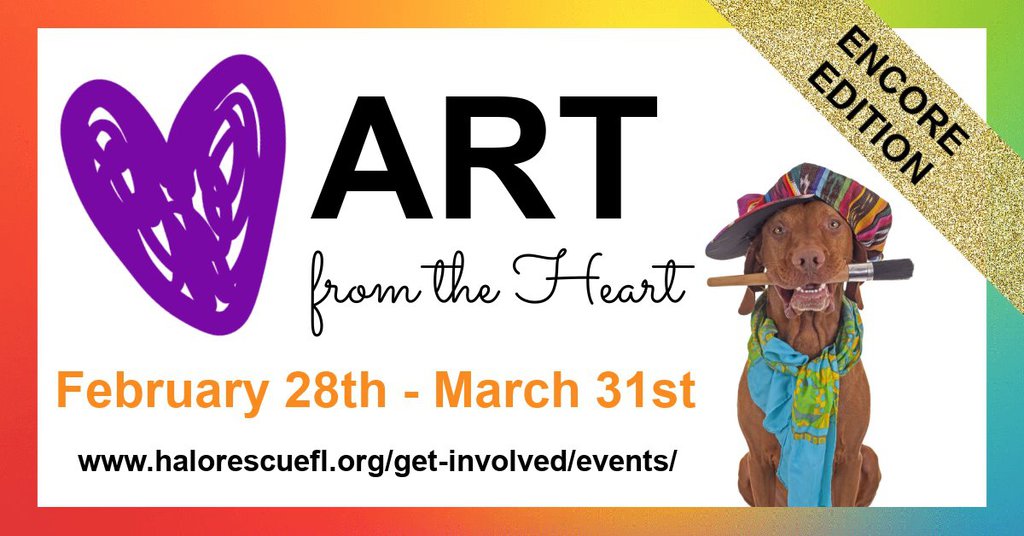 We had so much fun last year that we had to bring it back! Questionably skilled artists are looking to paint your pet! Send us a photo of your pet […]
1 event,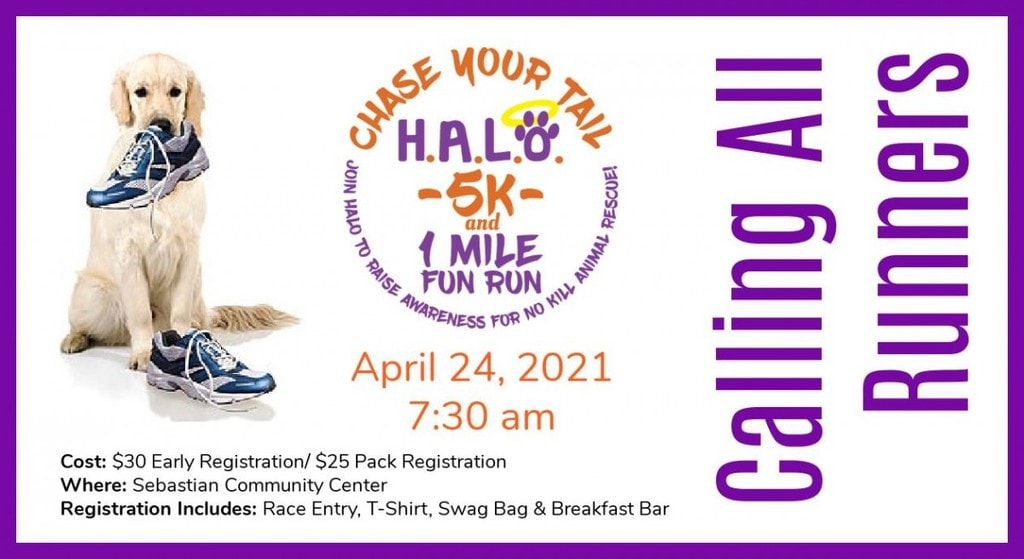 Join us on April 24th for H.A.L.O.'s Chase Your Tail 5K Run/Walk to raise awareness for no-kill animal rescue! This event is for runners, walkers, and their dogs! In order […]
1 event,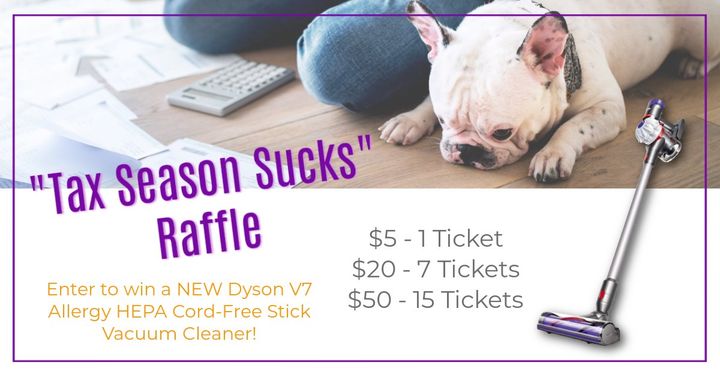 Introducing H.A.L.O.'s "Tax Season Sucks" Raffle! Enter to win a NEW Dyson HEPA Cord-Free Stick Vacuum Cleaner. Purchase tickets now! $5 - 1 Ticket $20 - 7 Tickets $50 - […]
By signing up you agree to our terms.