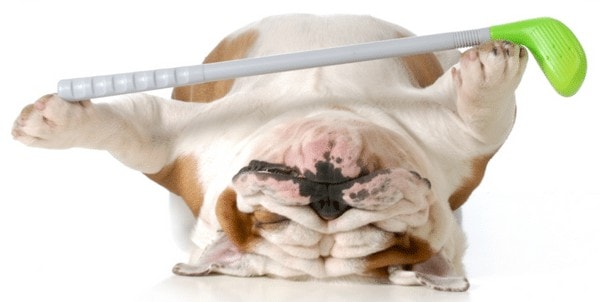 H.A.L.O.'s Not So Golf Tournament
Join H.A.L.O. for our 1st Not So Golf Tournament at Big Shots in Vero! Enjoy food & drinks and enter the long drive tournament!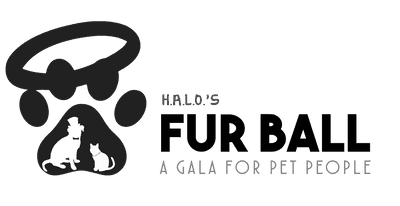 2nd Annual FurBall
Save the date for December 11th! We've found the perfect location for our next FurBall celebrating NO-KILL rescue!
Stay tuned for more details.
Our ongoing events calendar