Our ongoing events calendar
1 event,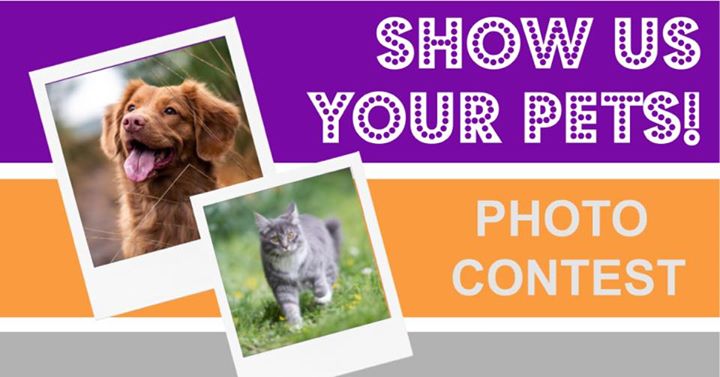 Submit your award winning photo for a chance to have your pet's picture on the cover of the first edition of H.A.L.O.'s Heartbeat!
1 event,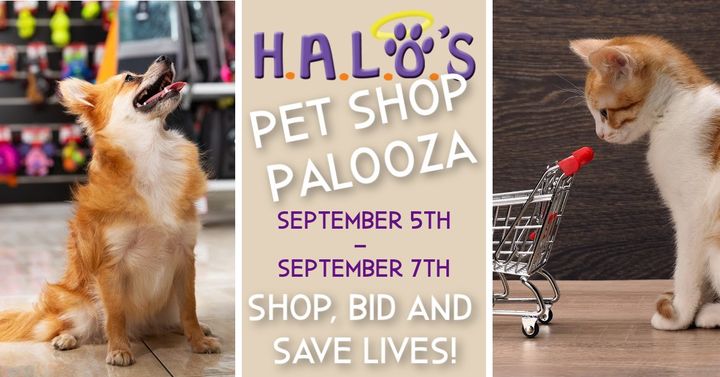 Join us for a special Labor Day auction! Shop, Bid and Save Lives!!
By signing up you agree to our terms.