Ways You Can Save a Life Today
Every Life Counts
MISSION
Helping Animals Live and Overcome (H.A.L.O.) provides a no-kill safe haven where extraordinary measures are taken to save homeless pets and protect them from abuse and neglect. H.A.L.O. believes in engaging our community by providing resources, education, and programs to do the same.
Tax ID: 20-8466866
VISION
To create a world with no more homeless pets.

Throughout the years, we have been incredibly blessed to meet many amazing humans who have dedicated their lives to the care of our pets and we wanted to share those resources with you.
We hope you enjoy it as much as we enjoyed creating it for you!
Woof & Purr Report!
Check out H.A.L.O.'s monthly newsletter!
Lots of great stuff to keep you in the know!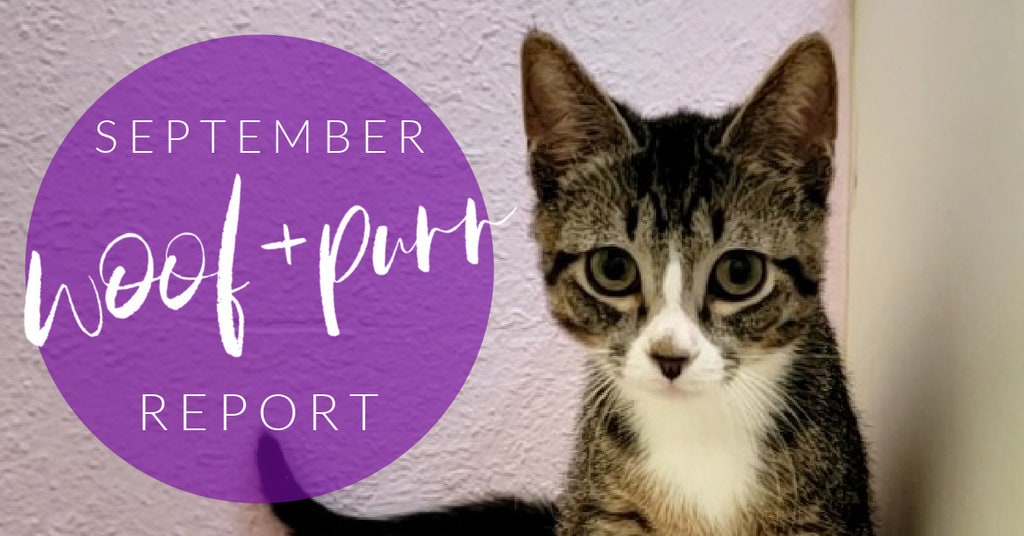 H.A.L.O.'s Journey
A walk through the journey…
I Helped!
Like to give?
Want to know who you are giving to?
I Helped! is a way to sponsor a Rescue, put a face with your gift, and make a dedication or remain anonymous! 
Your monthly promise of even $5 provides peace of mind that our members will always be there in times of need.
Click the Help Now! button below to find out more about our current animals and their needs!