When you include H.A.L.O. as a beneficiary in your estate planning, you will create a legacy that will last for generations and help create a world with no more homeless pets. Legacy gifts enable H.A.L.O. to achieve long-term financial stability and sustainability.
Whether you choose to have your planned gift start working today, or defer it until later, there are many ways you can make a difference in the lives of homeless pets.
Bequests by Will or Trust
Charitable Gift Annuities
Charitable Remainder Trusts
Outright Gifts of Assets
Endowment Fund
Stock Sharing
WHERE DO I START?
It is important to explore your options so that both you and your animals receive the full benefit of any considered gift.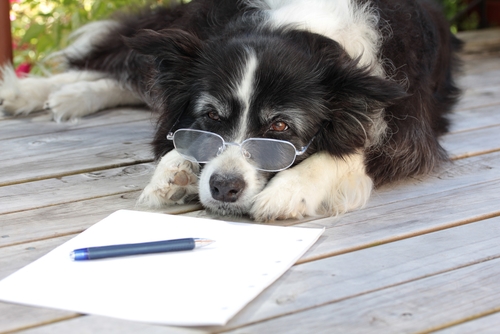 There are many options for planned giving that can provide you with tax benefits while also helping homeless pets. Through a planned gift you may be able to reduce income taxes owed. Some types of gifts virtually eliminate estate taxes, while others greatly reduce the amount of tax you are responsible for during your lifetime.
You may also name H.A.L.O. as a beneficiary to your:
Life Insurance Policies
Retirement Plans (including IRA's)
Annuities
TOD on Non-Retirement Accounts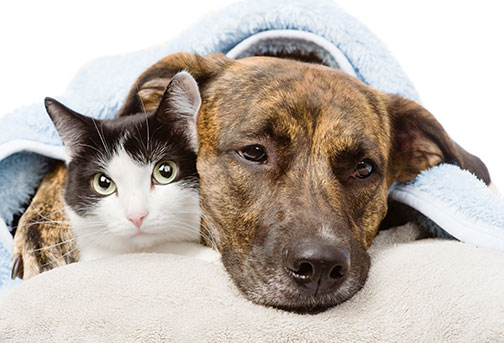 What happens to us if something happens to you?
If you have pets, you want the comfort of knowing they will be cared for and loved if anything should happen to you. We strongly recommend that you remember your pets when crafting your estate planning documents. If you do not have anyone to care for your pets, H.A.L.O.'s Continuing Care Program ensures your pet is taken care of.
Through our Continuing Care Program, those who leave a bequest to H.A.L.O. can make plans for the lifetime care of their pets in the event their pets survive them. When a H.A.L.O. member enrolled in this program passes, we guarantee a safe place for their pet(s). They will stay at H.A.L.O., or at one of our foster homes until a new, permanent home can be found for them.
STEPS TO ENROLL:
Step 1: Enroll in the program by contacting Allyson Bootes via email at [email protected] or via phone as (772) 589-7297.
Step 2: Prepare or alter your estate planning documents to include H.A.L.O. Make sure you include sufficient resources to cover the long-term care of your companions, including funds to cover emergency medical care should that become necessary. 
Step 3: Send H.A.L.O. a copy of your estate planning documents and we will keep these on file with your enrollment information.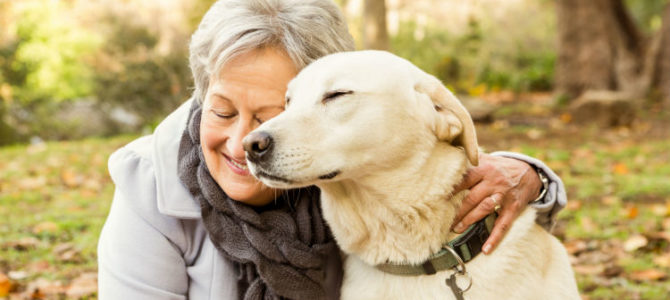 Preparing for the continued care of your pets is an important part of being a pet parent and H.A.L.O. is happy to provide a safe and loving place for your pets should the time come that it is needed.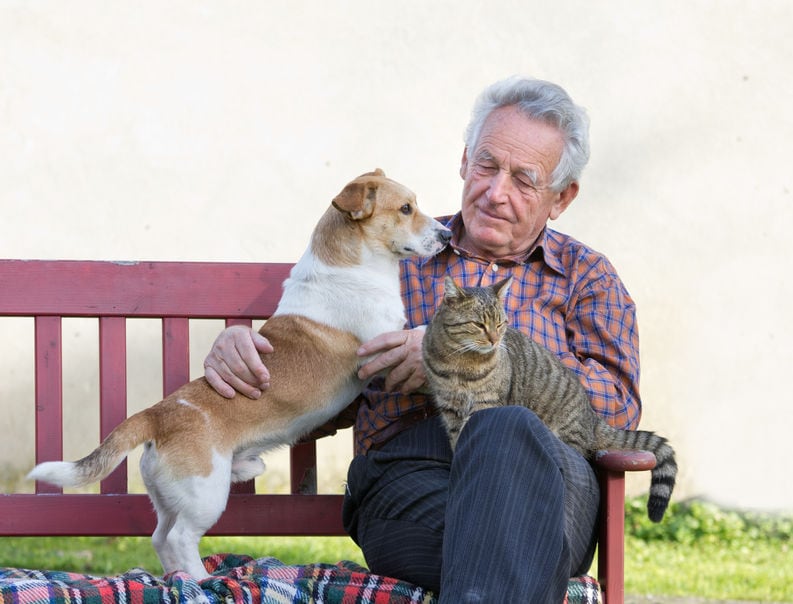 H.A.L.O.'s Tax ID number is 20-8466866 and the legal name is Helping Animals Live and Overcome. This information is required for estate planning documents you may prepare with a financial institution or attorney's office.
H.A.L.O. can help you in your planned giving and bequests, but we strongly encourage you to consult with an attorney or other expert of your choice. For further advice from us, please email Allyson Bootes at [email protected] 
or call (772) 589-7297.