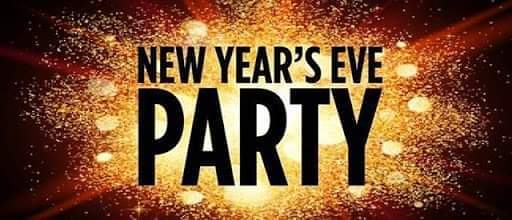 We're throwing a MIDNIGHT PAJAMA BRUNCH & CHINESE LANTERN RELEASE
and you'll have a blast
as we ring in the new year
and say goodbye to the last!
Join us New Year's Eve as we ring in 2021!!!
$45 includes southern style midnight brunch, Chinese lantern, Champagne 🥂 toast, Live music w/DJ Cue, "Pajamas Optional" Hope to see you there!