Become a
Guardian Angel
Monthly Member Program
Sponsor Me!
Thank you for visiting and finding out more about our needs while we wait for forever homes! 
Like to give? Want to know who you are giving to?
I Helped! is a way to sponsor us, put a face with your gift, and make a dedication or remain anonymous!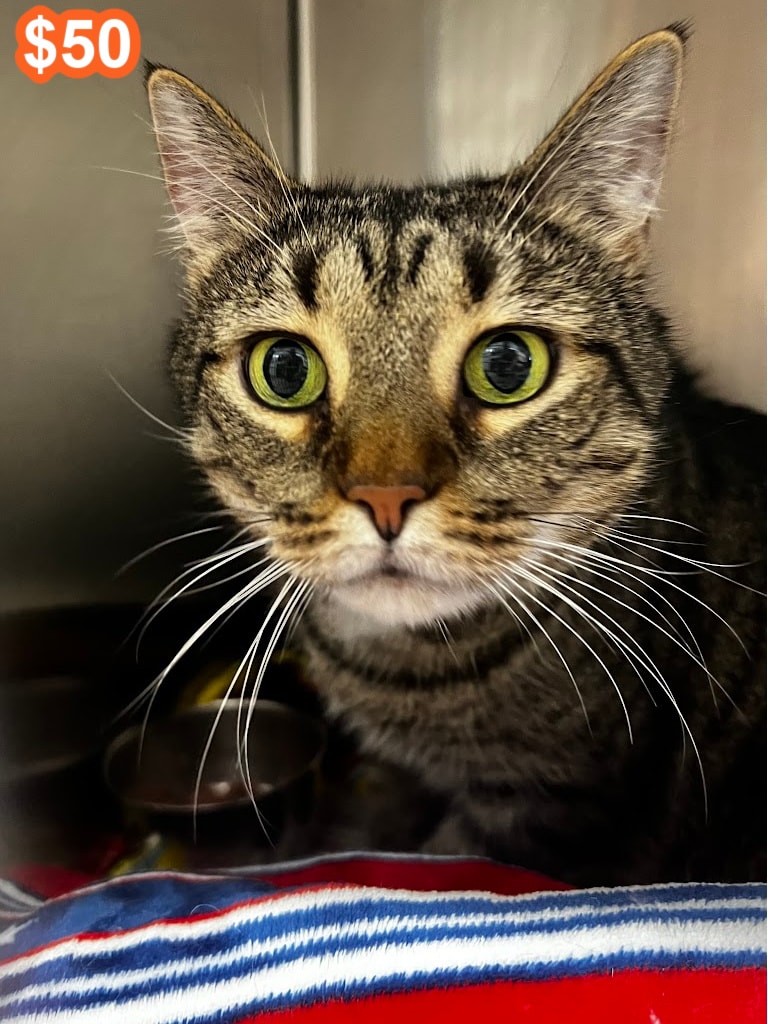 Help Regulate My Diabetes
I get daily insulin injections to keep my diabetes under control.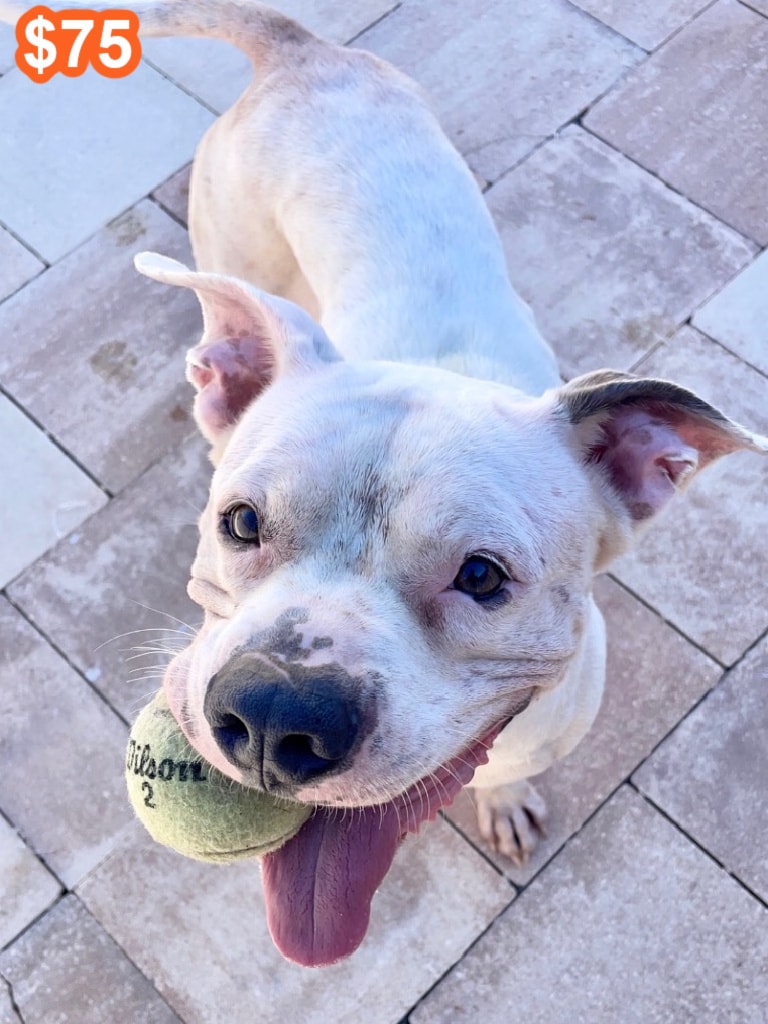 Help My Skin Allergies
I receive daily medication to help my skin stay flare up free.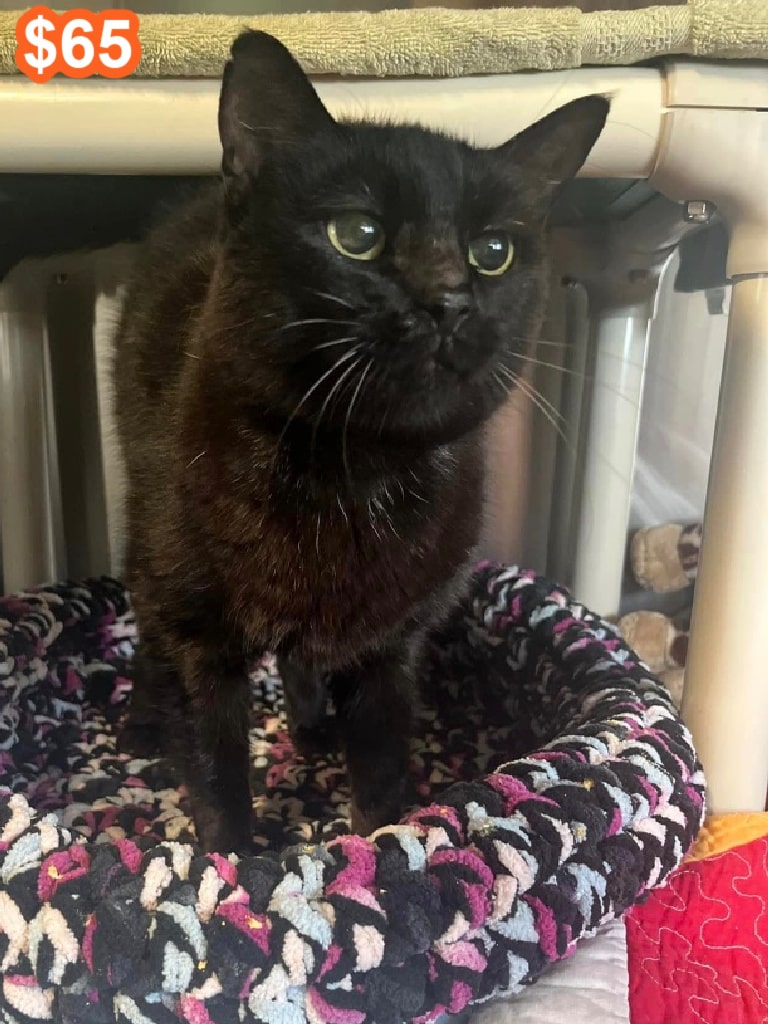 Help My Kidneys Filter
I am a senior with renal disease. Rx diet & meds keep my kidneys working.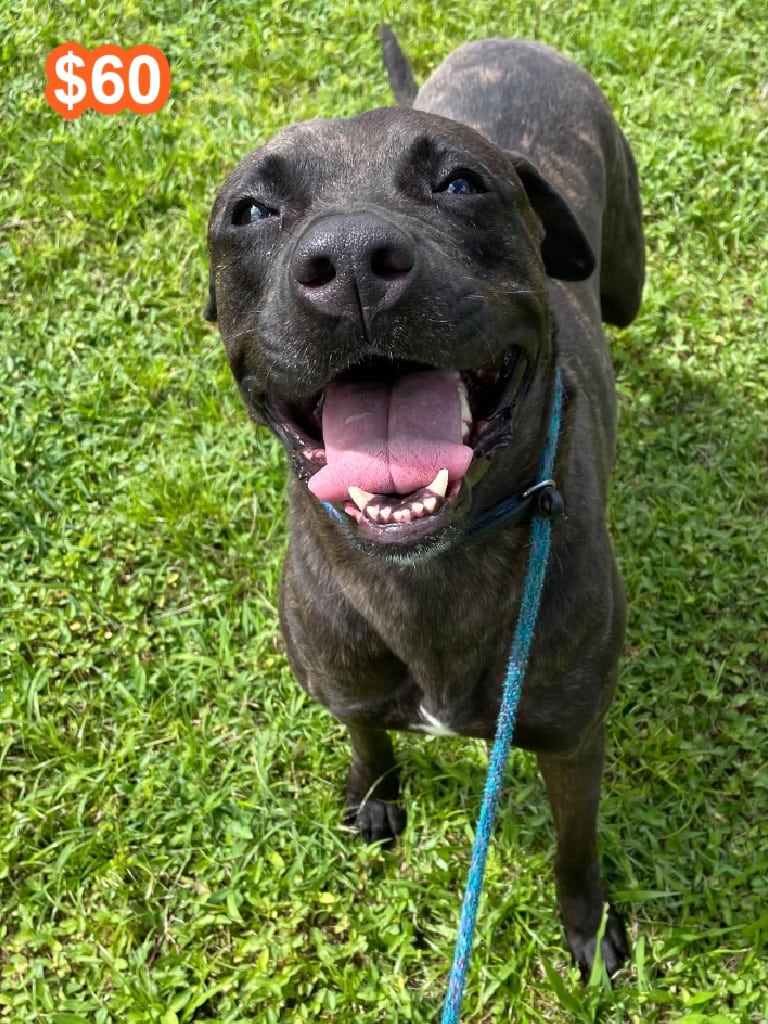 Help My Knee Recovery
Both my knees suffered from ACL tears . I was lucky to get surgeries for both, but still need medication and joint supplements to help with arthritis.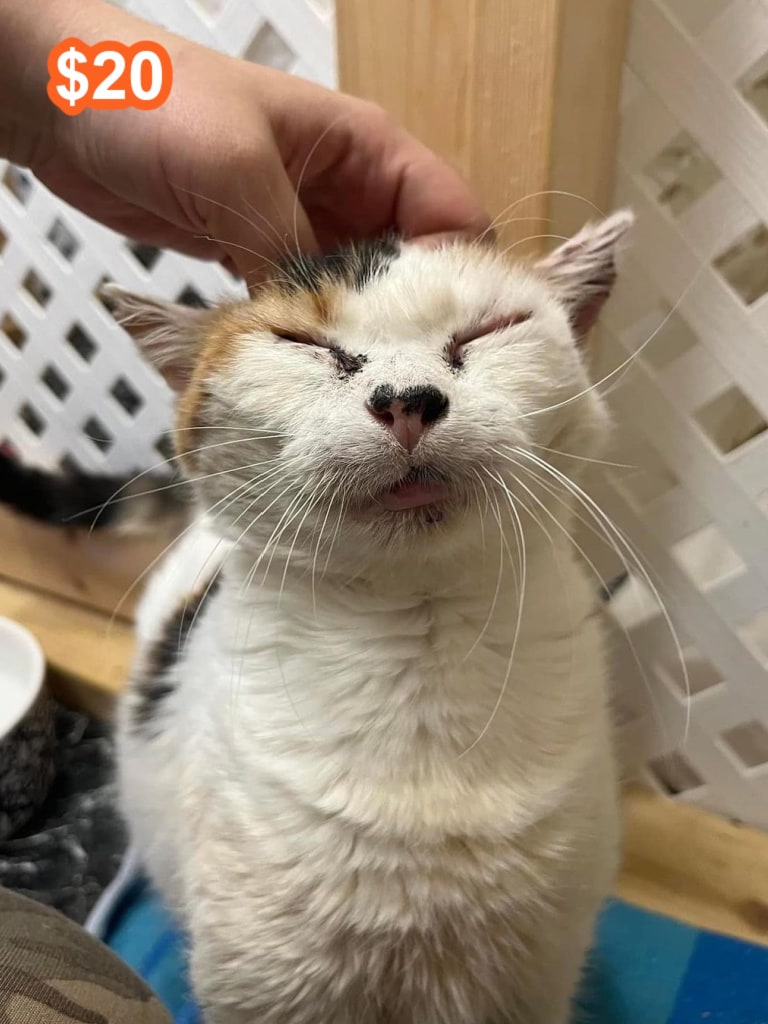 Help My Skin Allergies
I am diagnosed with a rare skin disorder called Pemphigus. Basically my body thinks my skin is an allergy. The good news is steroids keep it managed!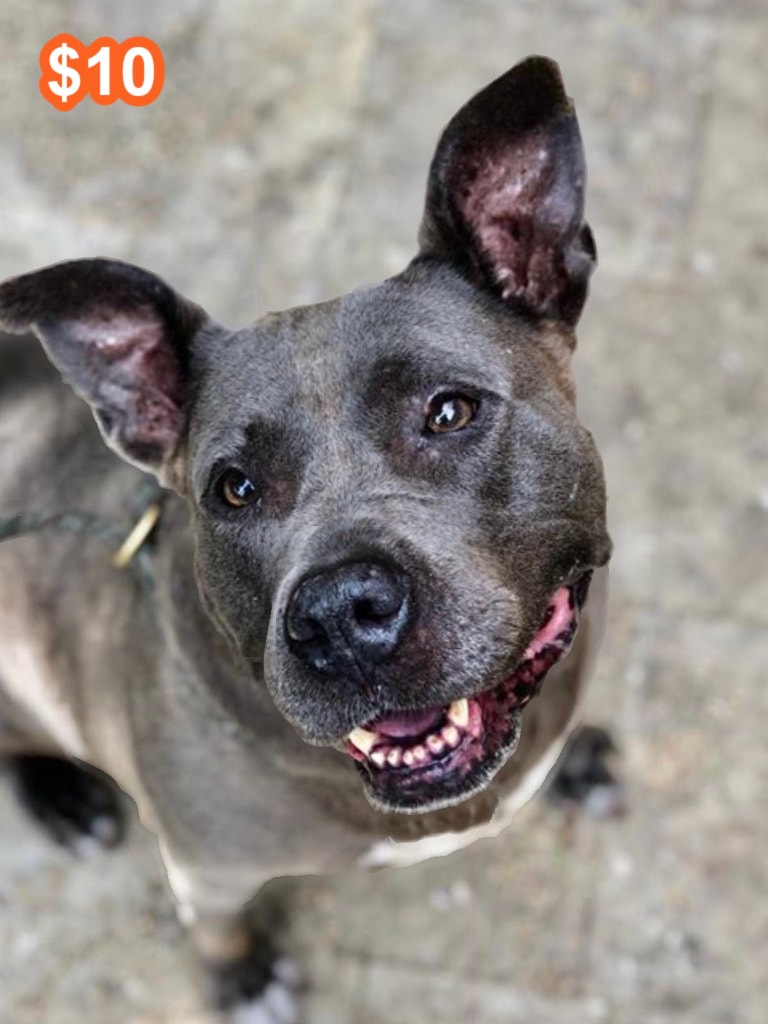 Help My Cancer
I had a lump removed and it came back as mast cell cancer. The H.A.L.O. team has me on a host of supplements to keep more tumors at bay!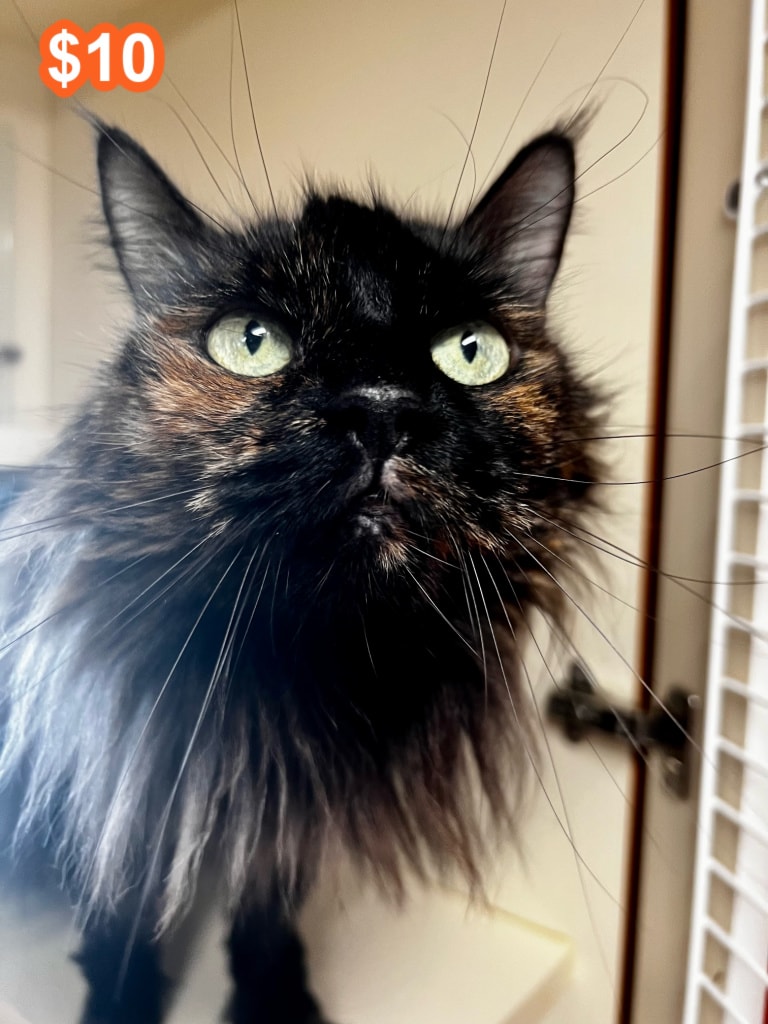 Help my Thyroid
I am a hyperthyroid feline, which can be common for senior girls. Luckily I am controlled on a little daily pill!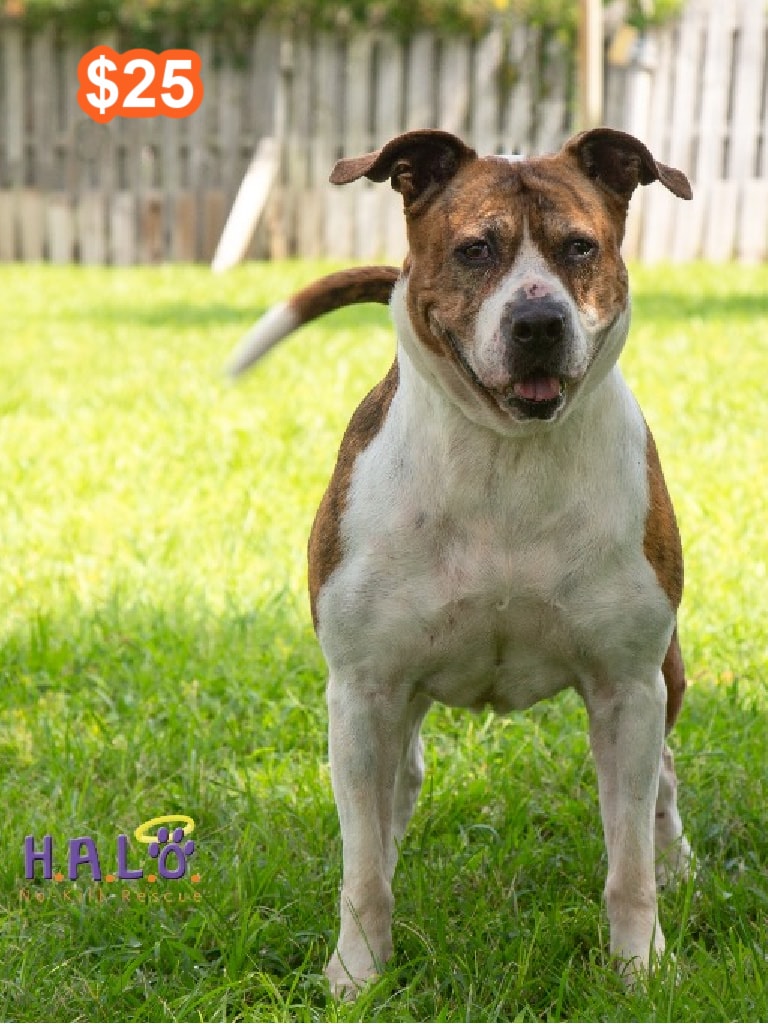 Help My Bladder Health
A little embarassed to share… I have the dribbles. The H.A.L.O. team has me on urinary support meds to help strengthen  my bladder.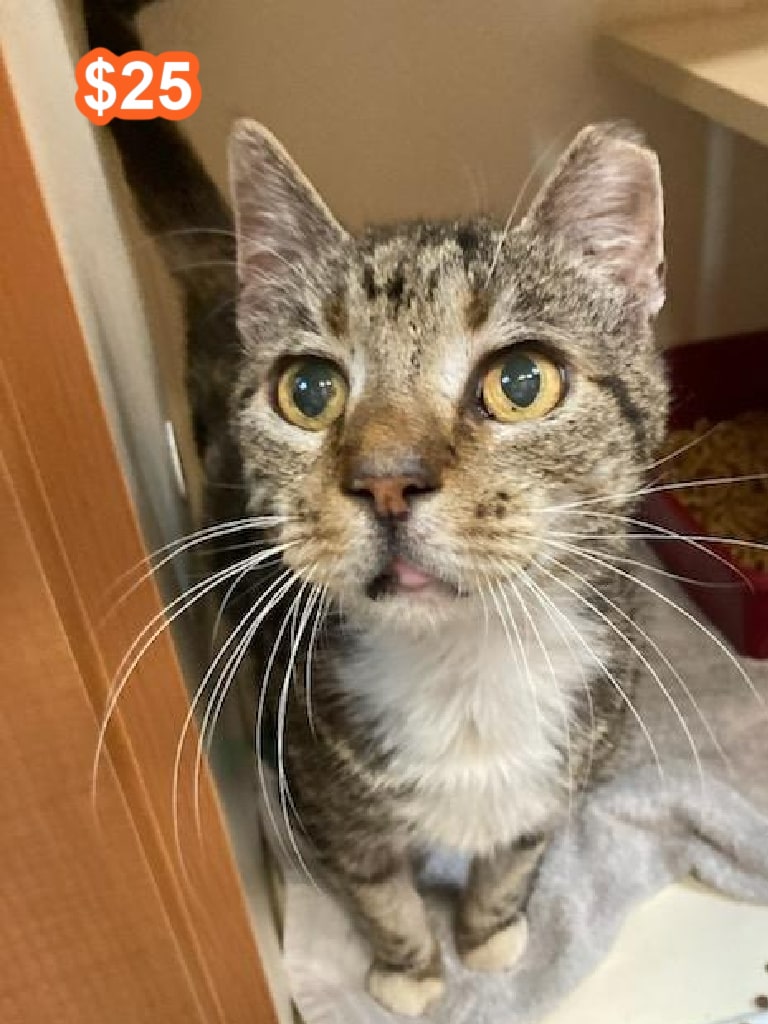 Help My Immune Health
I am an FIV+ boy. I am in great shape but need a little TLC with my skin & digestion. Daily steroids keep my gut and skin regulated.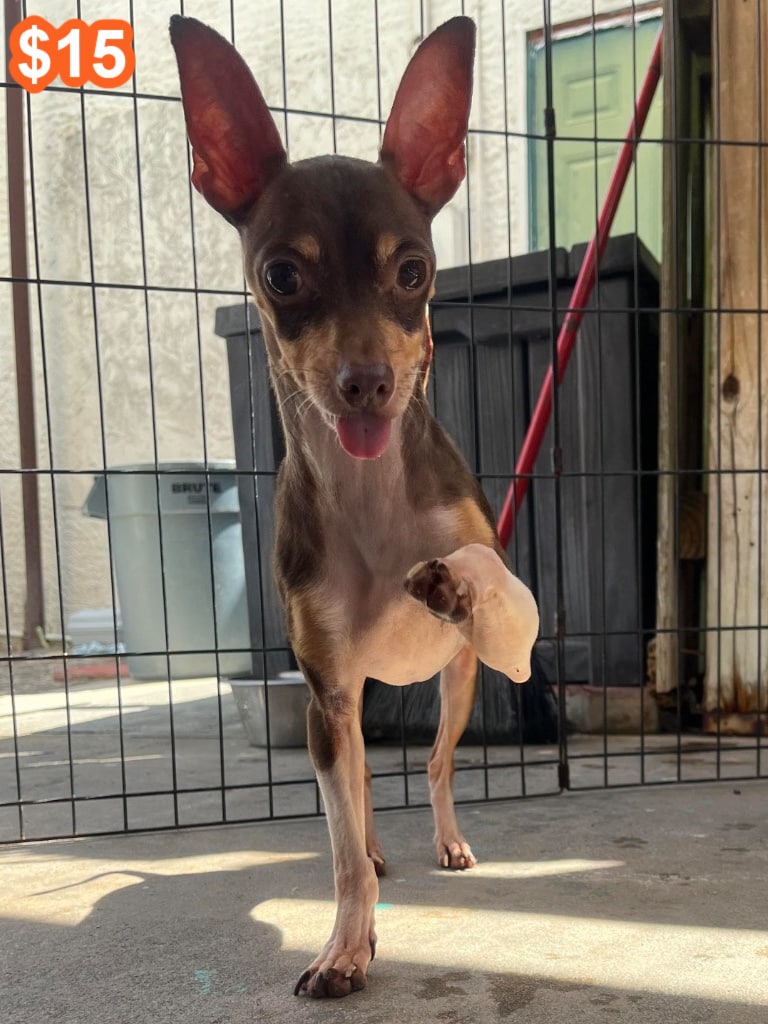 Help my Seizures
I was born with neurological deficiencies that created scary seizures. Luckily anti-seizure medication keeps my seizures away and me happy!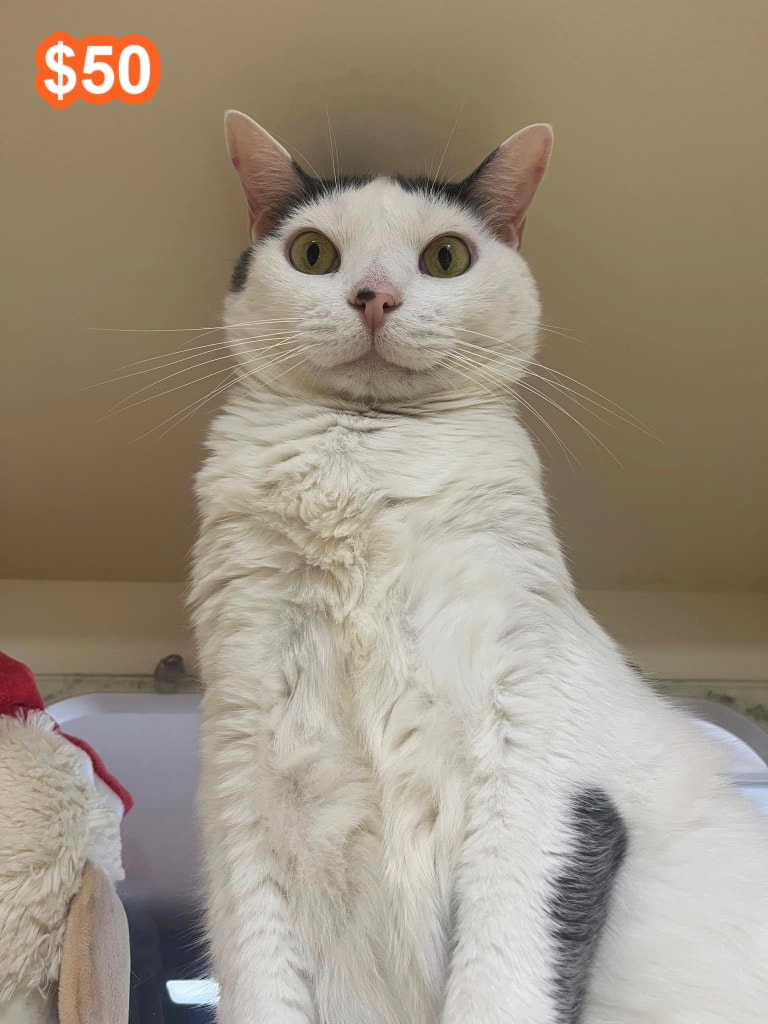 Help Regulate My Diabetes
I get daily insulin injections to keep my diabetes under control!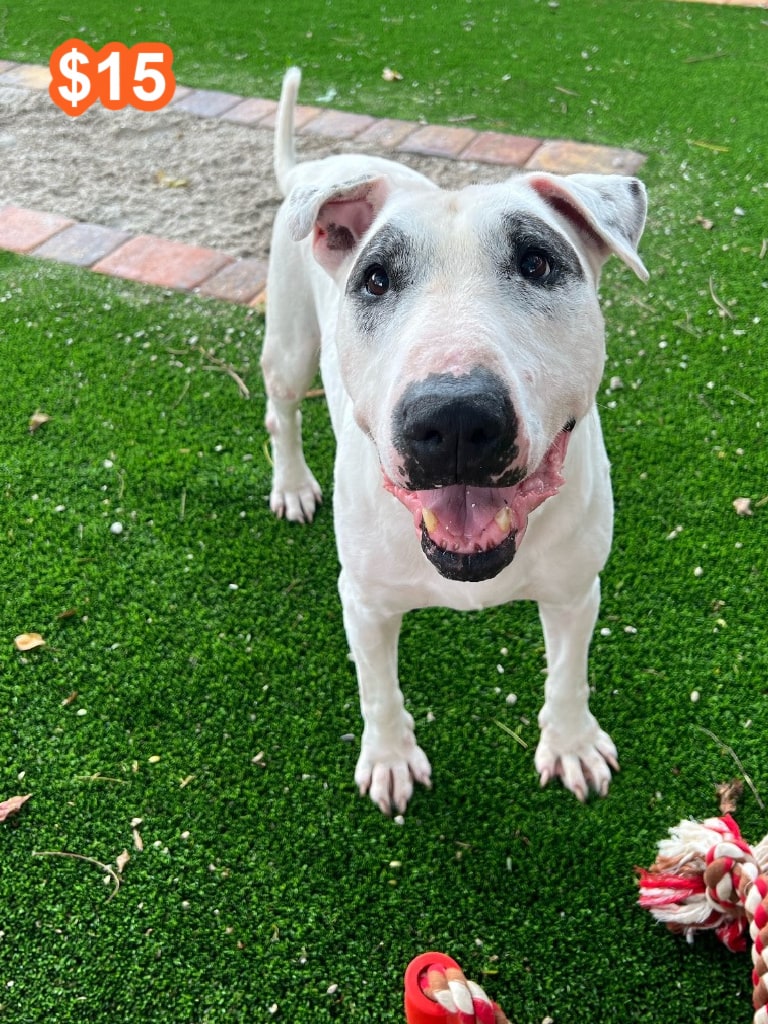 Help My Anxiety
I suffer from anxiety. The H.A.L.O. team has found that medication helps me manage it and I hope to find my home one day so I can live a stress free life out of a kennel!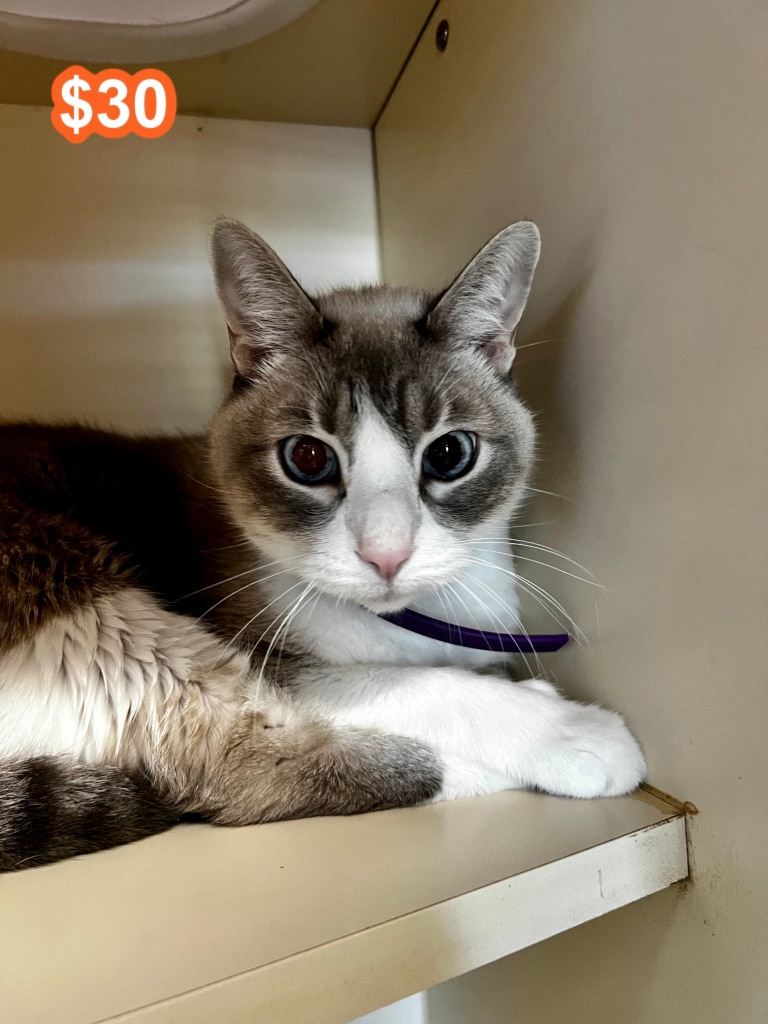 Help my Stress
I suffer from cystitis triggered by stress. I am regulated on calming diet, collars and steroids and hopefully once I find my forever home, my stress will ease and I can enjoy all that life offers!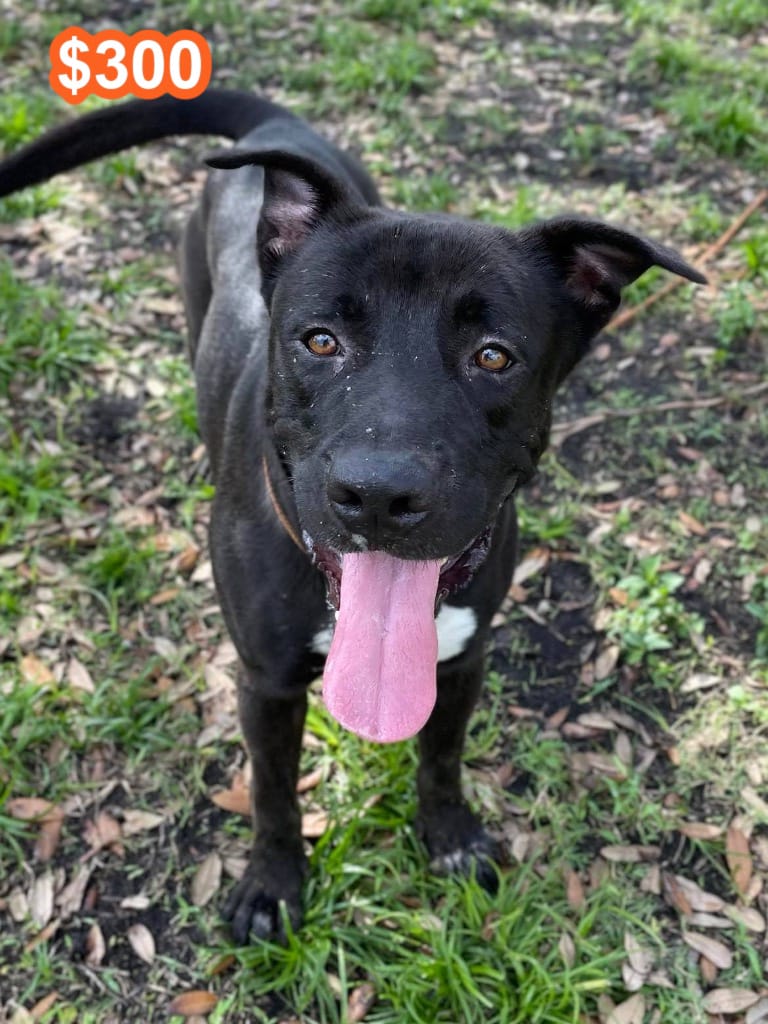 Help Regulate My Enzymes
I have a condition called Pancreatic Insufficiency. The start of my life was touch and go as I could not keep weight on. Once my diagnosis was made and I was put on the right balance of diet & supplements to manage my insufficiency, I went from 38lbs of bones to 57lbs of health! Sadly, the supplements to keep me alive, cost way more than most families can budget, so adoption has been hard.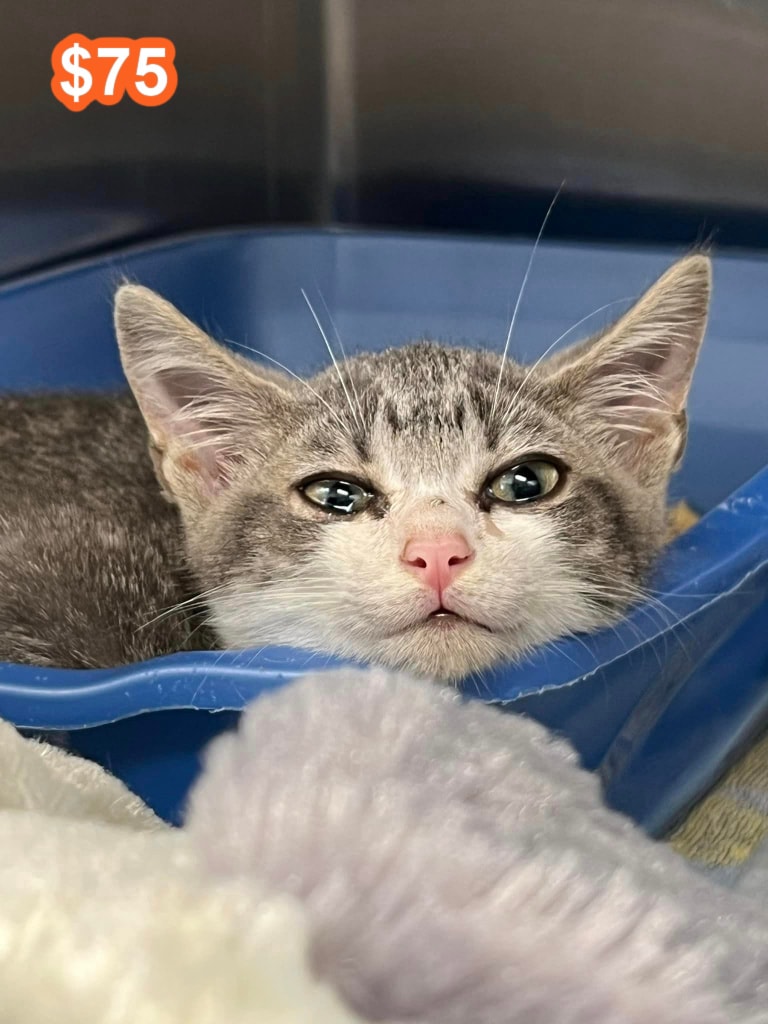 Help Our Fungus
Life is harder when there is a fungus among us. Luckily with dips, creams and pills, the H.A.L.O. team gets ringworm under control and gets us on a path to a forever home!