Fifteen years ago, I found my path in no-kill rescue and along the way, I was blessed to connect with so many amazing souls who believed in H.A.L.O.'s mission. As I reflect on those years, I acknowledge the pain, tears and heartbreak, but what I hold onto are the extraordinary moments of love and healing. Each day, H.A.L.O. proves that no-kill rescue is not a dream but a reality.
THANK YOU for standing by me and our four-legged friends! I'm not sure what the next fifteen years will hold, but I believe that one day we will create a world with no more homeless pets!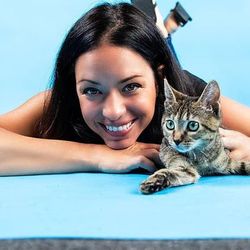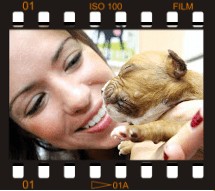 2006
Helping Animals Live and Overcome, now affectionately known as H.A.L.O., was established and received its non-profit status becoming the first no-kill rescue shelter in Indian River County focused on addressing the 54% county euthanasia rate.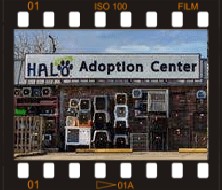 2007 – 2009
In order to save more lives and provide quality of care to the rescues, H.A.L.O. focused on fundraising for improvements to the shelter, including a new air conditioning system, quarantine area, additional dog runs, and new cat condos.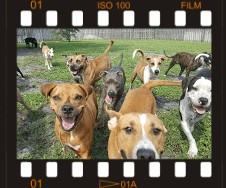 2010 – 2011
H.A.L.O. established community partnerships with Petco and PetSmart in Vero Beach to increase adoptions and one acre of land behind the shelter was cleared and fenced in order to give the dogs in H.A.L.O. 's care the training and enrichment they needed to thrive.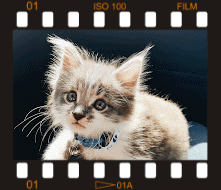 2012
H.A.L.O. celebrated 5,000 adoptions! In order to reduce the "oops" litters and lower intake numbers, we partnered with local veterinarians and created a Low Cost Voucher Program. We also opened our "FIV House," to exclusively house H.A.L.O.'s FIV+ cats.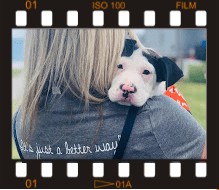 2013
H.A.L.O. focused on three (3) key areas in the shelter: increasing our volunteer pool, adoptions, and saving more lives. And boy, did we ever succeed in these three areas! H.A.L.O. also created a new brand, launched a new website and became a Best Friends partner.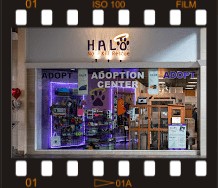 2014
H.A.L.O. opened the Vero Beach Adoption Center in the Indian River Mall for cats, kittens and small animals. In just one month open, 24 pets found their fur-ever homes!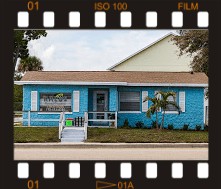 2015
H.A.L.O. opened a thriftique, H.A.L.O.'s Rescued Treasures, run by a dedicated team of animal lovers with ALL profits going directly to the medical care of the animals at H.A.L.O.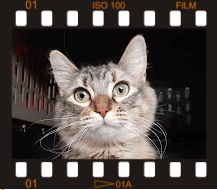 2016
H.A.L.O. introduced the Angel Wings Adoption Program which allows an "Angel" to sponsor a dog or cat and waive their adoption fee. This increased adoptions by over 40%! We also made several improvements to the shelter.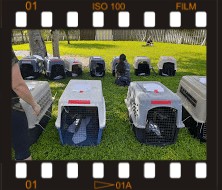 2017
H.A.L.O. celebrated 10,000 lives saved! After Hurricane Maria, H.A.L.O. organized our largest rescue pull yet and chartered a plane flying in 69 dogs from Puerto Rico giving them a freedom flight to a new life full of wonder and opportunity.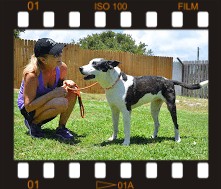 2018
H.A.L.O. implemented 3 additional lifesaving programs: Working Barn Cat Program, The Canine Good Citizen Ready Program and The Ambassador Foster Program. The programs proved successful as we saved more lives than the previous year!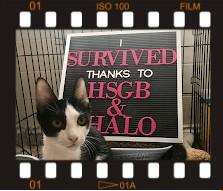 2019
H.A.L.O. formed The Fresh Start Program where additional H.A.L.O. trainers were brought in to rehabilitate rescues with behavioral issues to get them adopted. After Hurricane Dorian devastated the Bahamas, H.A.L.O. worked with HSGB to rescue 95 dogs and 1 lucky pot-cat!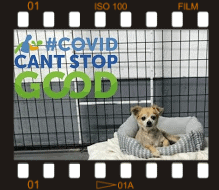 2020
H.A.L.O. watched donations decrease and saw a huge influx of surrenders due to Covid but we focused on the silver linings. While everyone was working from home, our foster program grew exponentially, adoptions increased by 30%, and we saved over 1,500 lives!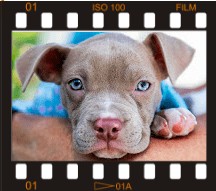 2021
H.A.L.O. celebrates 15 years, over
17,000 lives saved and a 92% county save rate!