Art from the Heart: Encore Edition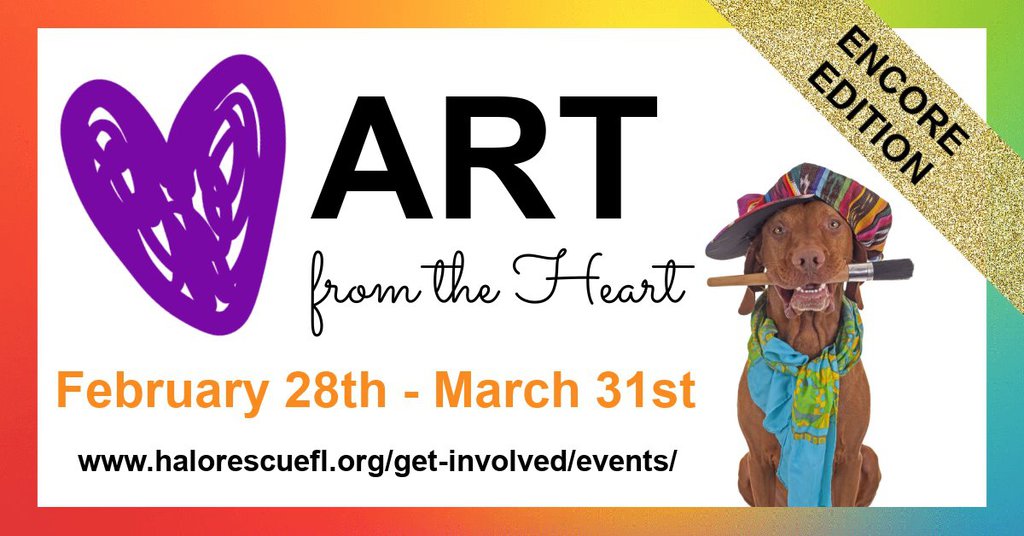 We had so much fun last year that we had to bring it back! Questionably skilled artists are looking to paint your pet! Send us a photo of your pet with a $25 donation and we'll email you a unique piece of digital artwork created by a H.A.L.O. Volunteer!
We guarantee lots of smiles and the satisfaction of knowing you helped homeless pets!
Related Events